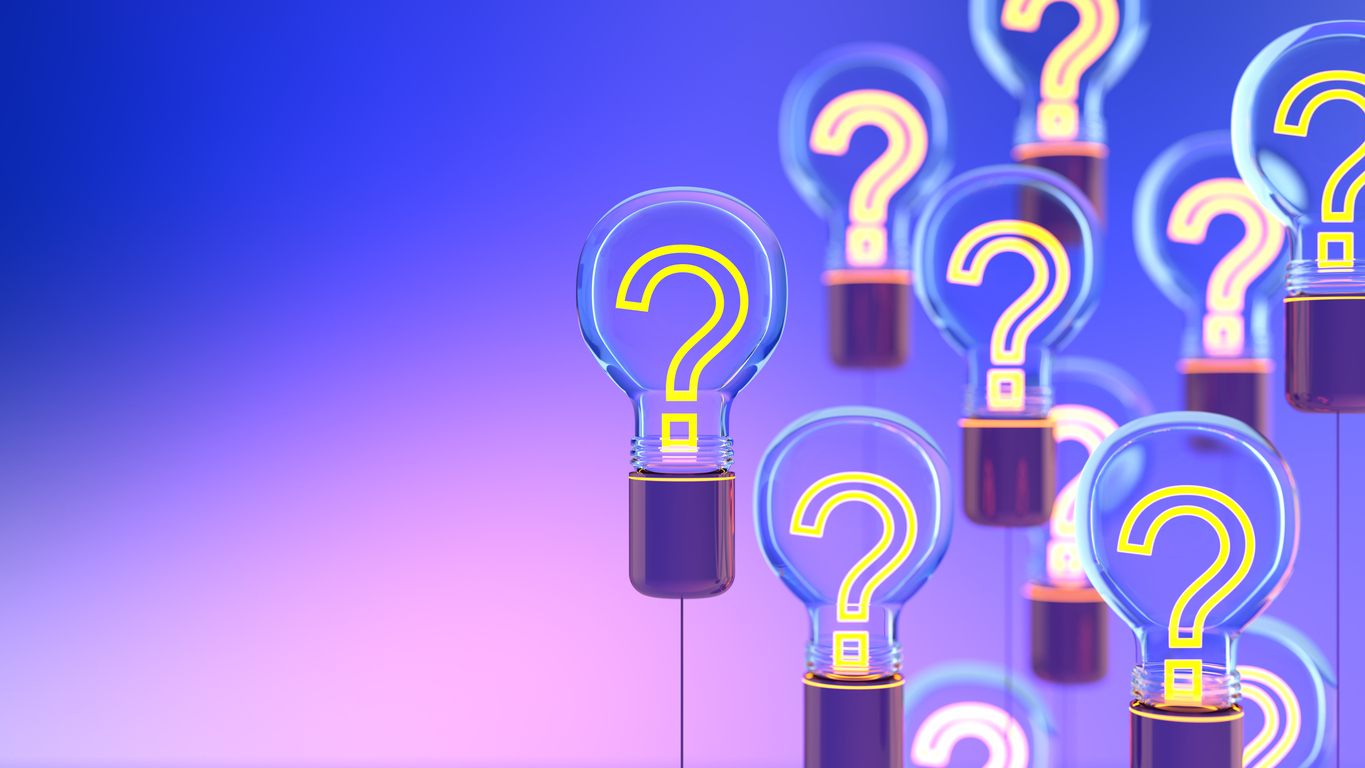 Your Top 9 Affiliate Marketing Questions Answered
The affiliate marketing industry has experienced remarkable growth over the past decade. According to Statista, spending on affiliate marketing has surged from $1.6 billion in 2010 to $8.2 billion in 2022. In the current marketplace, 81% of brands worldwide have implemented affiliate marketing programs.
As the affiliate marketing industry continues to grow, aspiring marketers gain an opportunity to make extra income online. With the right strategies, building a successful affiliate marketing career that provides a steady stream of passive income is possible. In this guide, we'll help you get started by covering the basics of this venture and answering the most commonly asked affiliate marketing questions.
Understanding Affiliate Marketing
Before we answer common affiliate marketing questions, it is helpful to learn about the basics. What exactly is affiliate marketing?
In affiliate marketing, a third-party affiliate promotes a company's products or services via a blog, website, social media, and other platforms and gains a commission for every sale. Sales are tracked using a unique code, link, or website widget. Affiliate marketing comprises three major players:
Affiliate: This refers to the individual who promotes a business' offered product or service through their website, social media, email, or other channels.
Merchant: Merchants are companies or individuals that own the promoted product or service and offer affiliate marketing programs.
Customers: Also known as end-users, they are the people who buy a product or service from the affiliate link, generating commission for affiliates.
Commonly Asked Affiliate Marketing Questions
Now that you have a basic understanding of the topic, it's time to answer the most common affiliate marketing questions so you can have the confidence to jumpstart your career as an affiliate marketer.
1. How Can I Become an Affiliate Marketer?
One key advantage of affiliate marketing is that anyone can start doing it, regardless of age, profession, experience, and budget. All you need to have is an interest or topic you're passionate about and a platform where you can share your content and promote your affiliate products.
If you don't have a following yet, the first step is choosing a niche and a platform to share your content. Depending on your skillset or preference, this can be through blogs, newsletters, websites, and social media channels. Next, you can slowly build your influence on your platform by creating relevant content for your target audience. Once you have built a following, you can join affiliate programs matching your audience's interests.
2. How Does Affiliate Marketing Work?
The barrier to entry for affiliate marketing is low, making it accessible to anyone interested in earning extra income. To become an affiliate, you can search and apply for an affiliate program relevant to your target audience. For example, if you are in the finance niche, consider joining a bank, credit, or loan affiliate program.
After your application gets approved, you'll get access to a unique link, widget, or landing page to help you keep track of your sales. Then, you begin creating content and promoting the product on your platforms, including the custom link or widget provided. Once your campaign is running, you can start earning commissions for every lead or sale.
3. How Can I Find Affiliate Programs to Join?
Aspiring affiliates can leverage affiliate networks to find programs that match their interests and industry. These platforms act as intermediaries between affiliates and merchants, providing a list of affiliate programs and allowing businesses to oversee their programs.
Another option is to connect with companies organically and directly apply to their affiliate programs. For example, companies such as Round Sky offer a user-friendly and straightforward application process for those interested in joining their loan affiliate program. During the application process, you can ask affiliate marketing questions to ensure the program is a good fit.
4. How Much Can a Beginning Affiliate Marketer Make?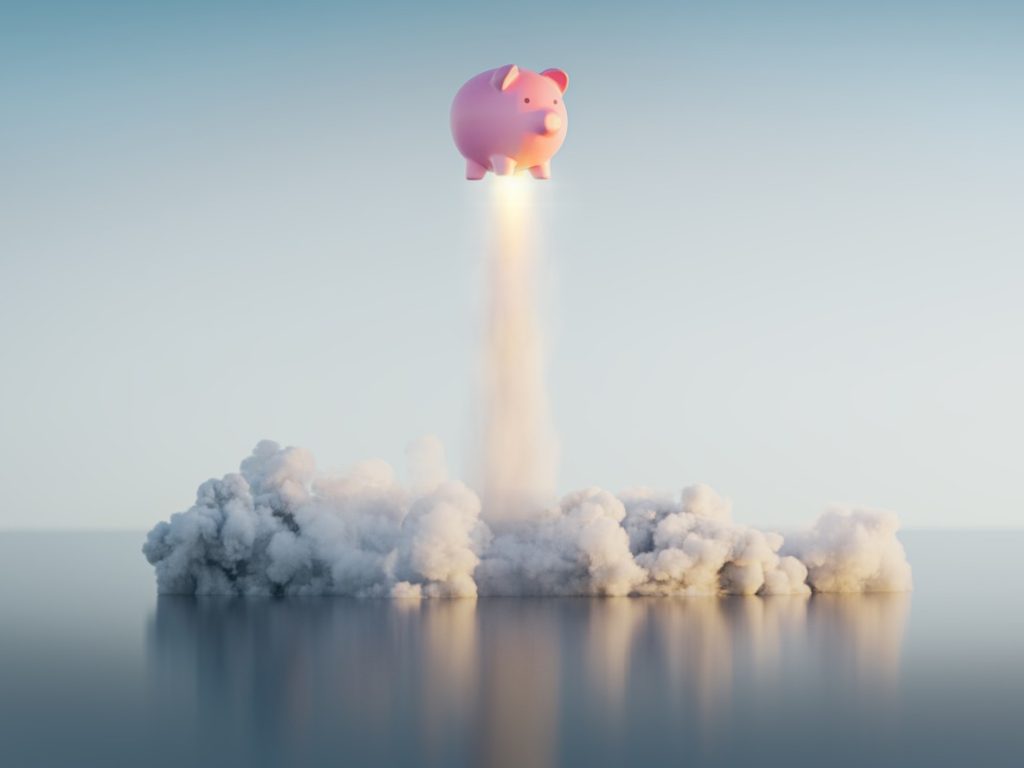 The amount a beginner affiliate can make will vary depending on different factors, such as the commission rates, audience size, niche, and marketing strategies. For example, Round Sky's loan affiliate program pays up to $250 per lead. According to PayScale, the average annual income for affiliate marketers in the United States is $54,404 but top affiliates with Round Sky make much more than that.
One benefit of affiliate marketing is that there's no limit to how much you can earn, and numerous successful affiliate marketers have achieved full-time incomes in this endeavor. By continuously learning, growing your audience, and refining your approach, you can increase your commissions over time and build a successful career.
5. How Can I Get Paid in Affiliate Marketing?
This is one of the most frequently asked affiliate marketing questions, and the answer can vary depending on the program you join. Typically, affiliates are paid a commission through the following payment plans:
Pay per lead, where you get paid when an audience signs up for something or completes an action.
Pay per sale, in which an affiliate is paid a commission for every product or service purchase.
Pay per click, where an affiliate can earn commissions on every click on the affiliate link.
Merchants can send your commission via ACH, PayPal, wire transfer, check, or other platforms.
6. Do You Have to Pay Taxes with Affiliate Marketing?
The US Internal Revenue Service (IRS) considers affiliate marketing income taxable, except for earnings that do not exceed the $600 threshold. The specific requirements can vary depending on the state of residence, so affiliates should consult with their accountant to ensure compliance. Because of this, affiliates need to keep track of their earnings as they come in.
Fortunately, most affiliate programs provide reporting analytics tools to help you monitor your actual earnings. For example, Round Sky's real-time reporting platform shows affiliates the detailed breakdown of their commissions and projections based on current performance.
7. What Are the Pros and Cons of Affiliate Marketing?
If you want to become an affiliate, learning about its pros and cons can help you weigh your decision. While affiliate marketing is an effective way to create a passive income stream, it entails commitment and effort to gain the best results.
Pros:
Requires little to no startup costs.
Offers flexibility in where and how you work.
Has potential to generate a decent income.
Provides an opportunity to work in a niche you are passionate about.
Has potential for scalability, as you can join and add more affiliate programs as you move forward.
Cons:
Requires time and effort to build an audience and search for the right merchants to partner with.
Conducting extensive research before signing up for an affiliate program is critical for success.
8. What Should You Avoid in Affiliate Marketing?
One crucial affiliate marketing question to ask is: What are the "don'ts" in this industry? Knowing the possible pitfalls can help you avoid common mistakes that can impact your success as an affiliate. Some of the major don'ts are as follows:
Promoting low-quality products and services
Spamming your audience with affiliate links or promotions
Not disclosing affiliate relationships as per FTC guidelines
Acting unethically, with practices such as false advertising, cookie stuffing, or other forms of deception
Prioritizing selling over providing value to your audience
Not understanding the product or service you are selling
Having unrealistic income expectations at the start
Knowing these don'ts and following best practices can help ensure a successful and ethical affiliate marketing career.
9. What Should I Know Before Joining an Affiliate Marketing Program?
Before joining an affiliate program, make sure that you review the terms and conditions, including payment methods, commission rates, and advertising guidelines. Research the credibility of the company you will be working with.
For the best results, you should choose products and services that can provide value to your audience. Lastly, consider the level of support provided by the program, including marketing materials and access to reporting and analytics tools. Evaluating these factors can help you make an informed decision about which program will suit you best.
Jumpstart Your Affiliate Marketing Journey with Round Sky
After answering your most pressing affiliate marketing questions, you may decide to move forward with an affiliate marketing career.
Round Sky's loan affiliate program is the best way to start! Our loan affiliate program caters to both beginners and seasoned affiliates in the finance niche. We offer high returns on every lead and provide tools and resources to help you monitor your campaign.
Sign up today to get started!