Drive More Customers To Your Website With The Round Sky PPC Platform For
Finance Affiliates.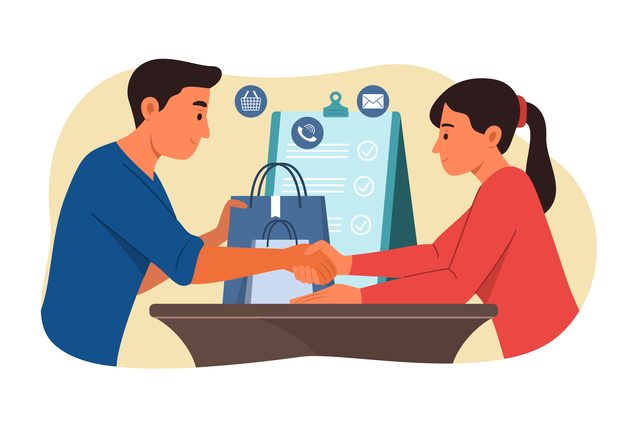 Drive website visits
Drive customers to your website who are looking for a loan or a line of credit.
Easy to use web interface
Change your filters, start and stop the lead flow, all online.
No minimum commitments required
No long-term contracts or upfront fees.
GROW YOUR BUSINESS WITH ROUND SKY:
Drive click traffic to your website from consumers
that are searching for a loan online.
If you are looking for a PPC platform to buy clicks of customers in search of personal or payday loans, look no more! Round Sky has the best PPC platform geared toward consumers who are looking for a loan online.

Find new customers and grow your client base. By using the Round Sky PPC platform you can find consumers who are already looking for a financial product and offer them your service or product. Knowing that the consumer is already interested in a financial product online can save you considerable ad spend versus other PPC platforms such as Google Ads, Bing, Nativo, Adroll, Outbrain, etc. No more wasted spend, or clicks that cost you money just to abandon your website right away. Give Round Sky a try today!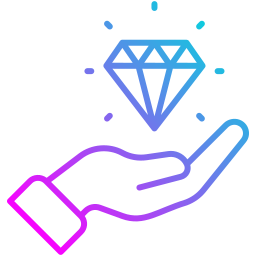 High-Quality Service
Most of our clients have been with us for years due to the quality of service that we provide. We are always on your side, always treating your business like it's our business.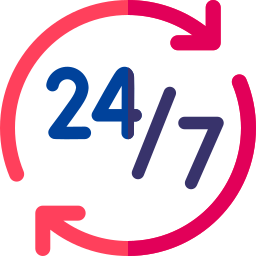 24/7 Web Portal
Get access to a powerful web interface that is available 24/7/365 to edit your filters, hourly & daily caps, and start and stop lead flow online. With Round Sky, a change can be implemented now, not in a few hours.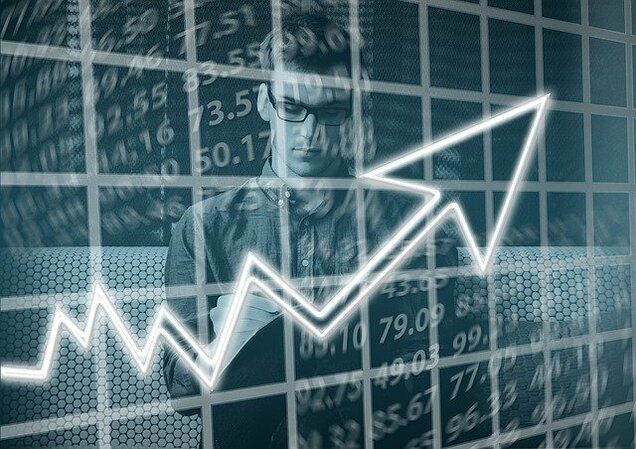 MARKETING PROWESS:
One-Stop Solution
Our internal marketing combined with our broad affiliate network allows us to generate consistently high-quality, high volume of customers who are looking for a loan-related product online. If you offer a loan-based product you can connect with more consumers today by allowing Round Sky to drive those consumers to your website via the self-serve Round Sky PPC Platform.
FILTERS GALORE:
Meeting your strictest filters and requirements
With 20+ attribute filters, we make it simple to zero in on your perfect consumers. From geographical filters to demographic details, the leads that you get will be what you are looking for and nothing else.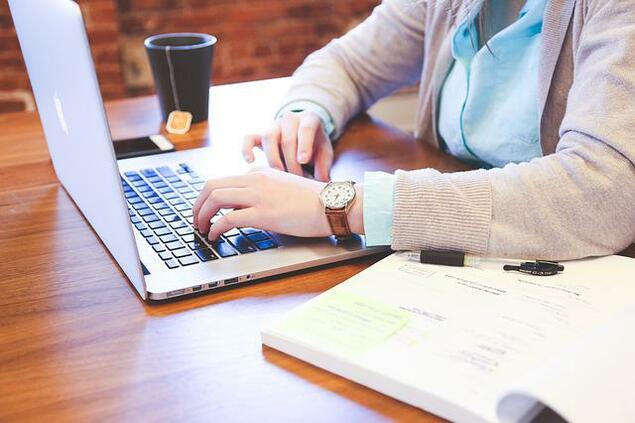 How Round Sky adds value to lenders and affiliates
While search engine advertising, or PPC Marketing (pay-per-click) is a common form of PPC Marketing, it is not the only one. With Round Sky PPC platform, you can purchase clicks of consumers who are looking for a loan. Simply pay on a per-click basis and have those consumers sent straight to your website. Unlike other platforms, these consumers are looking for one thing in particular, a loan. They're not looking for shoes or business cards. The hyper targetting will allow clients such as yourself the success that may not be attainable elsewhere.
With over 15 years of industry experience, our vast network of affiliate websites and internal marketing enables us to find online users that are searching for a payday or personal loan online. All of the customers will be sent to you in real-time as they are on your website and will be 100% exclusive.
Yes, our PPC platform has a robust online interface! You will be able to stay in control from the comfort of your home with our easy-to-use web platform. Start and stop the click flow, change your filters, and adjust your campaign, whenever you feel like it. With all the stats available 24/7.
No, we don't believe in upfront fees or binding long-term contracts. We want you to stay with us because you are seeing positive ROI and increased profits, not because of a contract.
GROWTH:
With Round Sky you can reach more customers
every hour of every day.

Online Web Portal
Stay in control of your lead campaigns day or night. A/B test your campaigns whenever you wish. Adjust your filters and lead flow with a few clicks, all online.

End-to-End encryption
Control your click campaign day or night. A/B test your campaigns however and whenever you wish.

Measure performance
Keep costs in check by placing our pixel and use our PPC platform to review the detailed breakdown of ROI by campaign and attribute.

Custom Filters
Toggle and configure multiple demographic filters to reach the ideal consumers that you are looking for. Save your changes and see them go live instantly.
If you are an interested in selling clicks please Contact Us.