Real-time exclusive leads

Every lead is a real-time lead and is 100% exclusive.

No minimum commitments required.

No long term contracts or upfront fees.

Easy to use web interface

Change your filters, start and stop the lead flow, all online.
FOR LENDERS
Get more personal loan leads & payday loan leads with Round Sky
If you are ready to grow beyond your in-house marketing and grow your book of borrowers to the next level, it's time to consider working with Round Sky.
By buying either payday loan leads or personal loan leads from Round Sky you will plug into our network of 50+ websites, and thousands of affiliates and their websites to significantly increase your access to a borrower base that is looking for a loan product that you offer. Working with Round Sky is an easy way to save yourself time, money, headaches, and grow your book of borrowers the easy way.
High Quality Service
Most of our clients have been with us for years due to the quality of service that we provide. Always on your side, always treating your business like it's our business.
24/7 Web Portal
Get access to a powerful web interface that is available 24/7/365 to edit your filters, hourly & daily caps, and start and stop lead flow online. With Round Sky, a change can be implemented now, not in a few hours.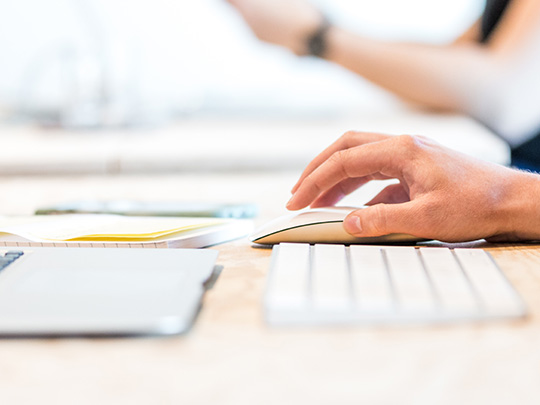 Marketing Prowess
One-Stop Solution
We specialize in driving consistent, high quality, high volume of customers to our lender clients via multiple online marketing channels -- taking the guesswork out of marketing and lead generation.
Signup today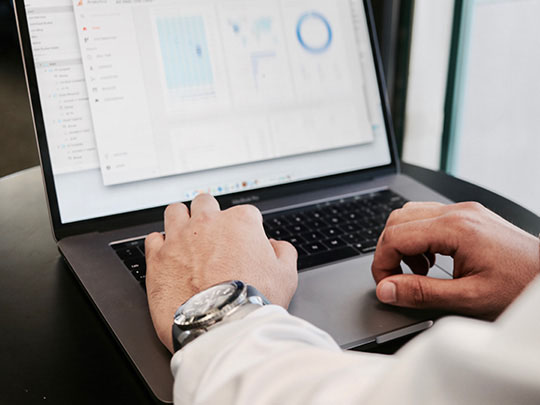 Filters galore
Meeting your strictest filters and requirements
With 20+ attribute filters we make it simple to zero in on your perfect consumers. From geographical filters to demographic details, the leads that you get will be what you are looking for and nothing else.
Signup today
GROWTH
With Round Sky you can reach more customers every hour of every day.

Online Web Portal
Stay in control of your lead campaigns day or night. A/B test your campaigns whenever you wish. Adjust your filters and lead flow with a few clicks, all online.

End to End encryption
From the consumer's phone or computer, to the data being sent to your server, everything is SSL encrypted ensuring security and integrity all around.

Reports & Analytics
Get volume and price estimates through our web portal for whatever changes you are thinking about. Get in touch with us to receive even more optimization suggestions and reports.

Custom Filters
Toggle and configure multiple demographic filters to reach the ideal consumers that you are looking for. Save your changes and see them go live instantly.
What Lenders have to say about Round Sky:
"Not only does Round Sky provide quality profitable traffic to our lenders, they do it with Integrity and Transparency."
——
Eric W., Lending Consultant
"Round Sky drives high quality leads to our business and their customer service is unmatched elsewhere! We have 24/7 access to their portal, and very few partners give us this much visibility or control."
——
Marissa N., Lender representative
"Round Sky has helped us grow our business with great quality leads that convert well for our lending business. Their technology and support is top-shelf."
——
Dan C., Lender representative
"Round Sky has been our best performing vendor..."
——
Jeff M., Lender representative