Real-time exclusive leads
Every lead is a real-time lead and is 100% exclusive.
Debt settlement leads
Leads can be delivered directly to DebtPayPro
No minimum commitments required
No long-term contracts or upfront fees.
Get More Debt Settlement Leads with Round Sky
American households carry a record-breaking $13.2 trillion in debt. Millions of U.S. citizens are drowning in a sea of credit card debt and unpaid bills, a debt settlement company that can offer an effective solution to these financial troubles is just the help that some
of these consumers may be looking for.

If you are a debt settlement company and would like to help more Americans get out of debt, it's time to consider working with Round Sky.

By buying debt settlement leads or debt consolidation leads from Round Sky you will plug into our network of 50+ websites, including thousands of affiliates and their websites. This can significantly increase your access to a client base that is looking
for a debt settlement product that you may offer.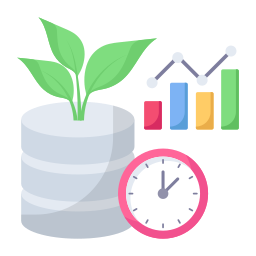 Real-Time Debt Settlement Leads
All of our leads are exclusive and real-time, so only your company will get to call the consumer. Most of our clients have been with us for years because your success is our success.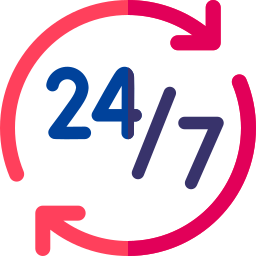 24/7 Web Portal
Get access to a powerful web interface that is available 24/7/365 to edit your filters, hourly & daily caps, and start and stop lead flow online. With Round Sky, a change can be implemented now, not in a few hours.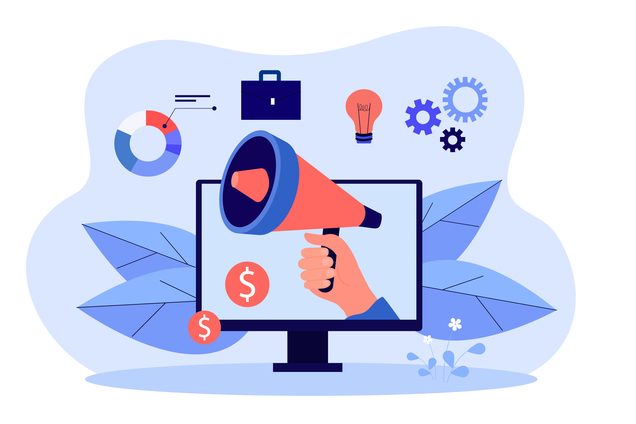 MARKETING PROWESS:
Leads to grow your business
We specialize in driving consistent, high-quality, high volume of debt settlement leads to our clients via multiple online marketing channels to grow their business and take the guesswork out of marketing.
FILTERS GALORE:
Leads that meet your filters
You're likely not licensed in every state, so you shouldn't get leads from every state. With 20+ attribute filters, including location, we make it easy to dial in on your perfect campaign.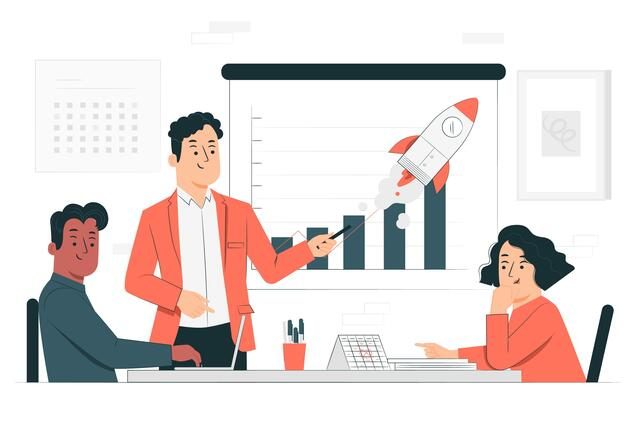 Why Buy Debt Settlement Leads from Round Sky?

Real-Time Exclusive Leads
All of our leads are exclusive, real-time, and have $10,000+ in unsecured debt.

End-to-End Encryption
From consumer information submission to the data being sent to your server, everything is SSL encrypted.

Reports & Analytics
Get real-time reports about your campaign. Get volume estimates for new states and filter changes, all online, available 24/7.

Custom Filters
Update and configure 20+ filter attributes. Save your changes online and have them go live immediately with our 24/7 web portal.
Generate Debt Settlement Leads
New leads are the lifeblood of any debt settlement company. You can take years to learn how to generate debt settlement leads organically and burn huge amounts of your marketing budget, but that takes time and resources away from your business.

The best way to get debt settlement leads is by working with a lead generation partner like Round Sky. We know the industry and understand the real issues consumers face with debt consolidation and settlement.

Round Sky will connect you with real people ready to get out of debt. We provide a steady stream of high-quality leads to each of our debt settlement partners. And with a constant flow of new customers, your business will thrive.
When it comes to buying debt settlement leads or debt consolidation leads for sale, look no further than Round Sky. With Round Sky, you will be able to easily set up and control your lead generation campaign online, reaching more customers to help consumers and grow your business.
When you choose to work with us for debt settlement live lead generation, you don't need to worry about binding long-term contracts. Our clients stay with us because we produce for them, not because of a contract.
At Round Sky, we don't believe in upfront fees. Instead, we work on a cost-per-lead and in some cases on a cost-per-close basis. You only pay after the leads are delivered and you are able to work them.
You will be able to control your debt settlement lead campaign 24/7, day or night. Through our convenient online portal, you can A/B test your campaigns, adjust lead flow, or set up filters. Whenever you want, however you want!
Find your ideal customer with over 20 attribute filters available within our online web portal, including geographical filters, demographic details, and much more. Adjust and save your filter configuration to see changes go live immediately.
What Clients say about Round Sky
"Round Sky drives high-quality leads to our business and their customer service is
unmatched elsewhere! We have 24/7 access to their portal, and very few partners give us this much visibility or control."
Marissa N.| Client representative
"Round Sky has been our best performing vendor..."
Jeff M. | Client representative
"I love working with Round Sky. They are one of the most professional companies in
the industry. They are always responsive, courteous and always there when you need them."
Mohib Y. | Client representative