Round Sky is a lead generation company that operates the best personal loan affiliate program, delivering revenue to affiliates
and high-quality leads to lenders.
Round Sky is an online lead generation company working with lenders and loan publishers since 2006.
We work with over 50 lenders across the U.S. and thousands of affiliates all over the world.
We are U.S. based with physical offices located in Los Angeles, CA and Las Vegas, NV. We also have multiple remote employees in other states, such as Indiana and Hawaii.
As a lead generator with laser focus on financial lead generation, and financial lead generation alone, we are able to deliver unparalleled results to our lender partners and pay out millions of dollars each year to affiliates that work with us.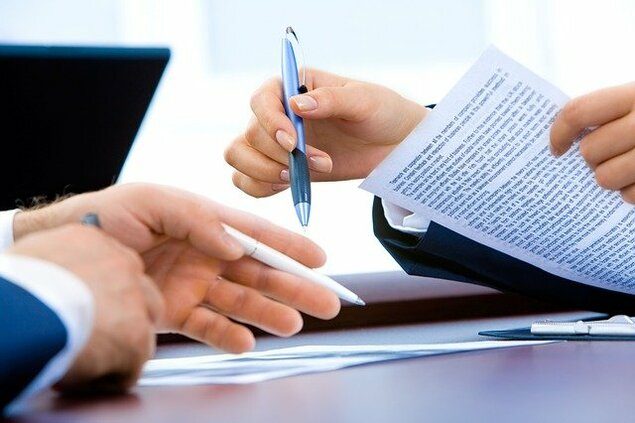 WORKING TOGETHER:
"Alone, we can do so little; together, we can do so much."
- Hellen Keller
We strive to create long-term, mutually beneficial, and profitable relationships with both our lenders and affiliate partners. By working together, we are able to promote each other's success, drive exceptional results, and considerably increase revenue.
How Round Sky adds value to lenders and affiliates
Round Sky is all about driving high-quality, consistent results. We have a reputation for on-time payments to affiliates, and high converting leads for our lender clients. Beyond that we add value in multiple ways, all so that you can trust us with all of your lead generation needs.
Creating value
We strive to make YOUR life easier. This means finding ideal customers for lenders and helping our loan affiliates to sell their online inventory faster. With best-in-class technology and experienced account managers on call, both our affiliates and lenders can benefit by expanding their businesses and increasing profits, easily.
Long-term thinking
We are committed to delivering excellence to our clients, being honest and fully transparent, treating our clients as partners, and always thinking long term. Your success is our success, and we are ready to work hard together to ensure that you can achieve all of your goals.
Dedicated affiliate and lender support
Our account managers are available by phone, email, Skype, Telegram, and other platforms that our partners prefer. Have questions? We have answers!.
Real-time reports
Affiliates can login and see earned commission, retrieve affiliate links, iframe widgets, and more, all online, available 24/7. Lenders can login and see their campaigns in real-time, edit filters in realtime, all online and available 24/7.
Reputation you can trust
Every year we pay out millions of dollars to our affiliates, always on time, always on schedule. For our lender clients, we deliver consistent, high-quality, high-converting, real-time, and exclusive leads to grow their business. With many clients staying with us for years, we are your lead generation company of choice.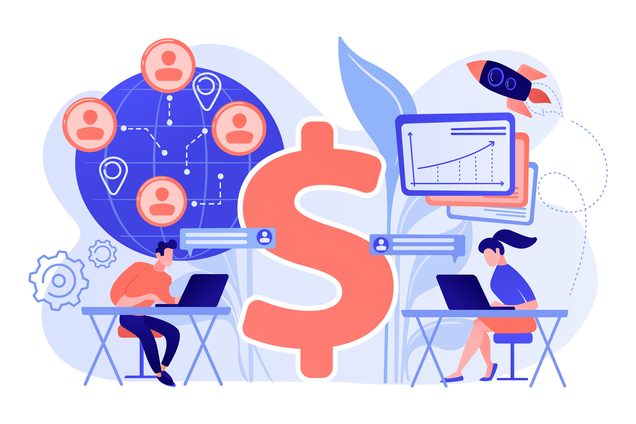 AFFILIATES:
Outstanding results for affiliates
With Round Sky you can achieve the results that you're looking for. Join our affiliate program and enjoy these perks: real-time reporting, multiple ways to sell your inventory, payouts up to $250 per lead, weekly and monthly payment terms, easy to contact -- always a call, an email, or a message away.
LENDERS:
Finding more customers for lenders
Tell us who your ideal customer is, and we'll make sure to drive them to your business. We drive consumers who are looking for a payday or personal loan product online to our lender clients, and deliver consistent, high-quality, high-converting results. Whatever your needs, we are a lead generator that is easy to reach and always on your side.