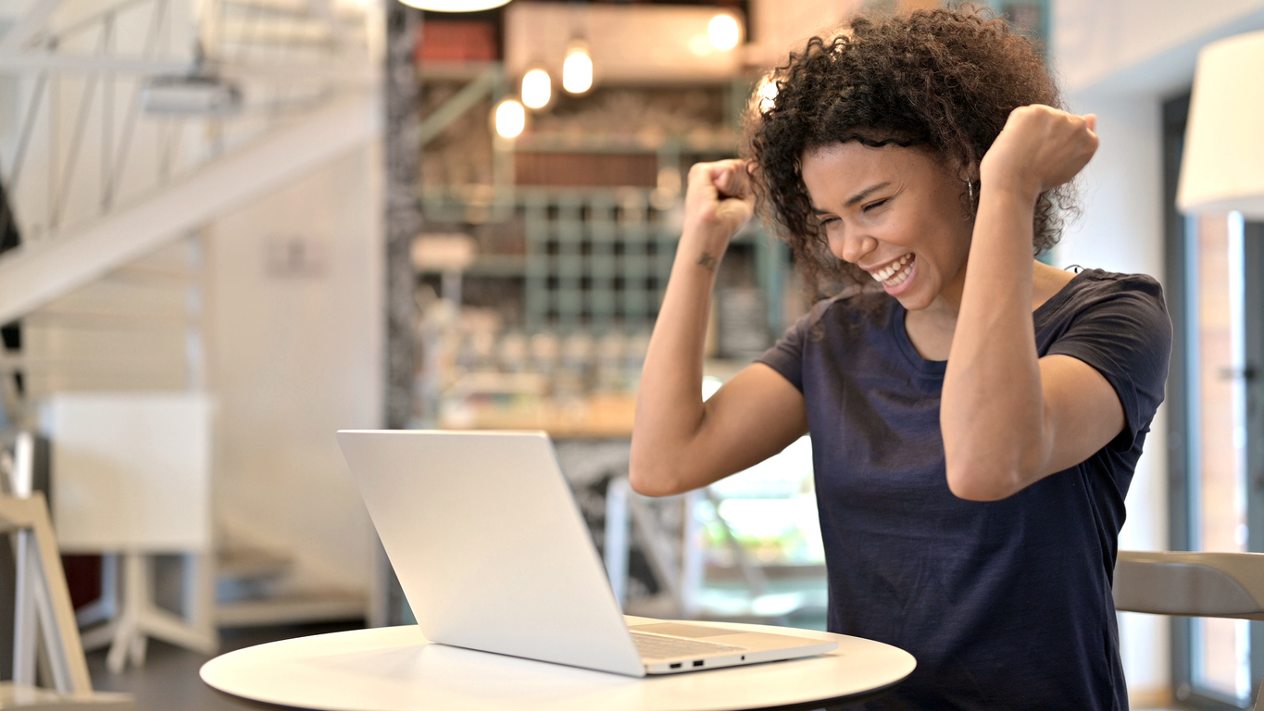 How to Become a Successful Affiliate Marketer: 5 Proven Tips
In our digital world, competition for customers can be fierce, and companies are looking for the most effective marketing tools. One increasingly popular option is affiliate marketing, where affiliates earn commissions for marketing another person's or company's products. In the U.S. alone, affiliate marketing spending is projected to reach $8.2 billion in 2022.
One of the most appealing things about affiliate marketing is that the skills needed to succeed are very easy to learn on your own. You don't have to already know about marketing, and all the resources you need to get started are often provided by the business you are marketing. If you're interested in pursuing this income stream, Round Sky has compiled the best tips for anyone learning how to become a successful affiliate marketer.
1. Create Valuable Content
Though this may sound obvious, a lot of affiliate marketers miss the mark on content. It's not all about catching your audience's attention and intriguing them—you also have to give them value. So, what does valuable content look like? While it can vary across different niches, you want to be informative. For example, if you're running a campaign for a loan, give your audience valuable financial advice and tips. You can also elevate your valuable content by providing free guides, infographics, reviews, etc.
Pay attention to how you're coming across to your audience. Even though you are a marketer, you don't want all of your content to feel like an ad. This can come off disingenuous, and people quickly lose trust.
2. Focus on a Niche
Choosing a niche means focusing your efforts on a specialized and specific category. Promoting a bunch of different, unrelated products on one website or platform has proven to be very ineffective because it looks like you're just trying to sell whatever you can to your audience. People want to take recommendations from people who are experts in their field instead.
Pick a niche you're passionate about and commit to it. Then do your research and learn about that niche. You will quickly become an expert, and your audience will connect with your passion. Choosing a niche is one of the top challenges to overcome, but it is critical to affiliate marketing.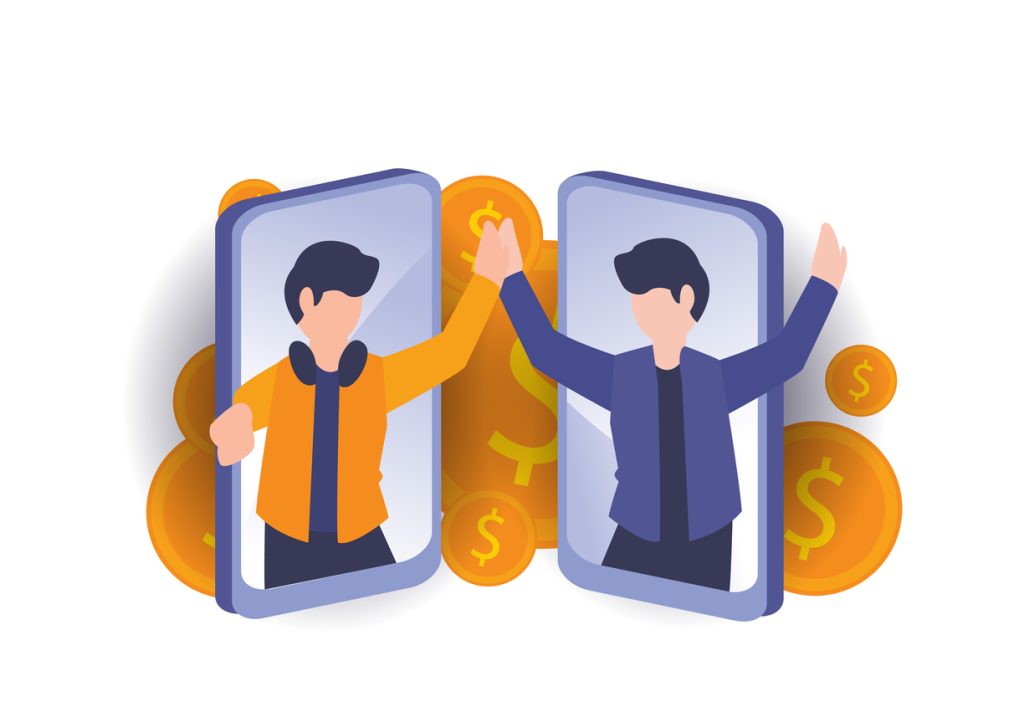 Some of the most profitable niches include:
Loans
Debt settlement
Travel
Fitness
Beauty
Pet care
Health
Technology
3. Choose Campaigns Wisely
Another common mistake is the eagerness to run any campaign you are offered. Again, establishing trust and credibility with your audience is huge, so you should only promote products, courses, and services you believe are great. If you take the time to thoroughly vet companies you work with, the people who use your affiliate links will be satisfied with their purchases and do repeat business with you.
4. Keep Learning
You will do a lot of research and learning when you first get started with affiliate marketing. You'll even learn more affiliate marketing tips. A great marketer will never stop looking to learn, though. Marketing best practices will change over time, and so will trends, so you've got to keep yourself updated and adapt to stay successful. Set aside a specific day and time every week to dedicate yourself to researching trends, learning new techniques, and honing your skills. If you keep learning, you'll be successful at anything you do.
5. Build a Relationship with Your Audience
To be a successful affiliate marketer, you also have to build a personal connection with people, regardless of what platforms you are using. Put a face to your content and interact with your audience as much as possible when you start building up your brand. Try to build an email list and regularly reach out with more valuable, engaging, and relatable content. Post frequently, encourage interaction by posing questions, and respond to comments.
How to Get Started as a Beginner with Round Sky
For all the aspiring affiliate marketers who are interested in a finance niche , Round Sky offers a great affiliate program that supports beginners and experts alike! Running a campaign with us will help build your reputation as an affiliate marketer, and all of our resources will keep you learning and growing. Learn more about Round Sky's affiliate program today!