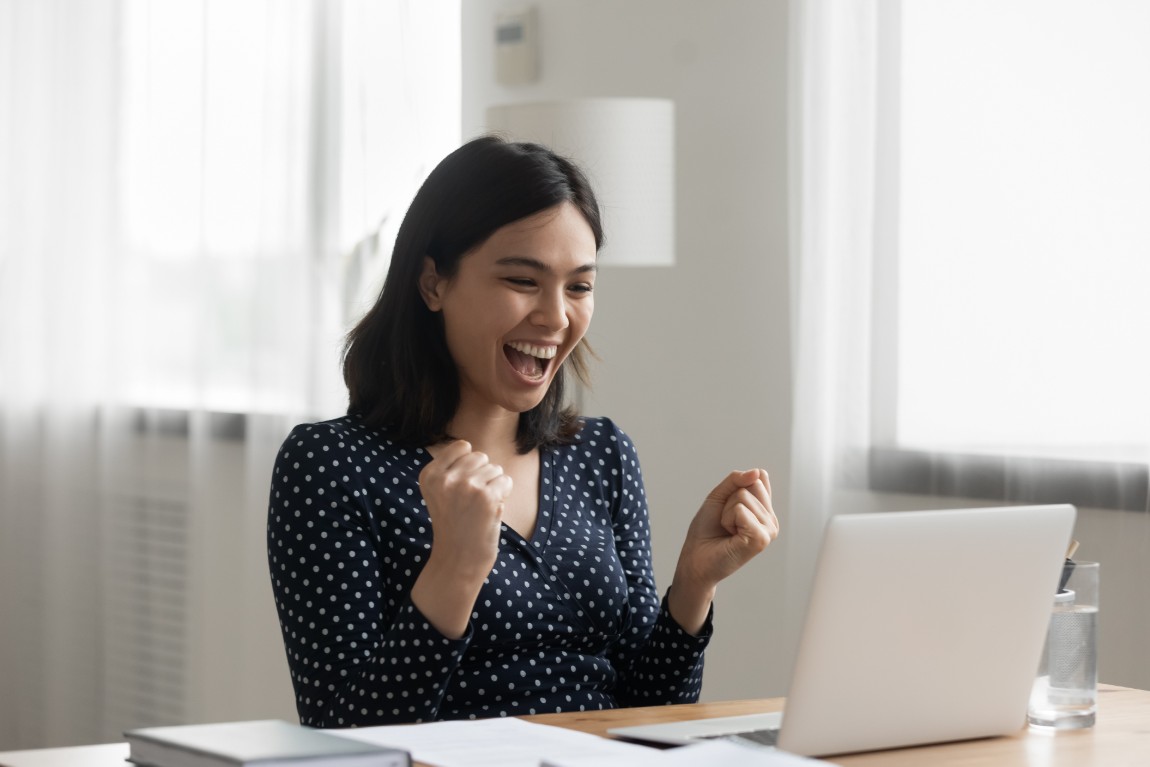 The 8 Best Affiliate Marketing Tips for Affiliates
Affiliate marketing can be tricky. While there is a great potential to make passive income, for many new affiliates advertisers there's a bit of a learning curve. As you begin building your affiliate marketing empire, make sure you utilize these top affiliate marketing tips for affiliates we've compiled to help you start off on the right foot.
1. Be Picky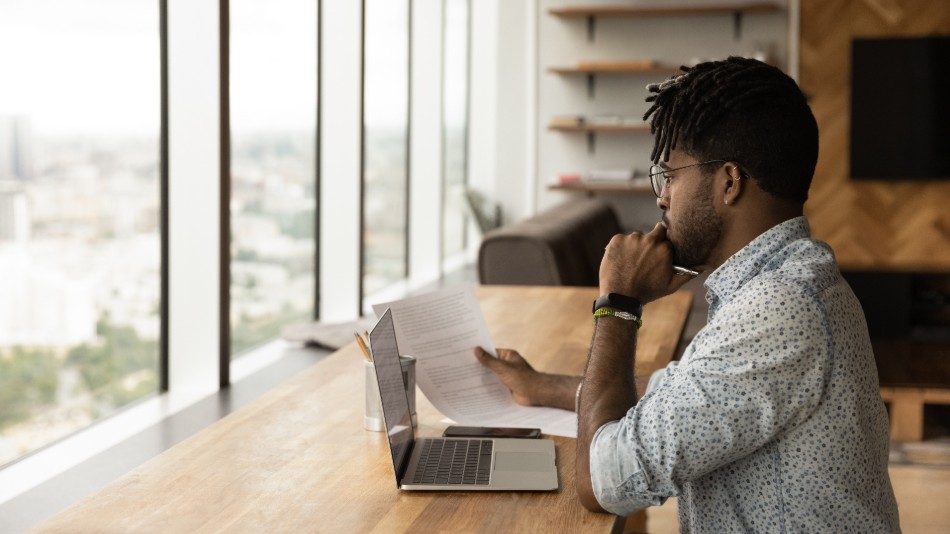 There are tons of affiliate marketing products and programs out there, but only some will be a great fit for your brand. Don't just go with whatever pays the most; go with products and companies you actually believe in.
Advertising untrustworthy or poor-quality products can hurt your relationship with your audience and cause them to lose trust in you.
2. Disclose Affiliate Links
Speaking of losing trust, one of the fastest ways to do so is to hide the fact that you are an affiliate. If your readers find out later that you are making a commission off their purchases, they may feel betrayed.
Be honest and open. When you display an affiliate link, let your audience know you're an affiliate. Most readers will appreciate the transparency.
3. Go Deep Into Your Niche
Successful affiliate marketers build websites that feature a clear, focused niche. A deep dive into your niche will result in a more targeted approach. Be specific. Instead of something as broad as finance, think debt settlement. In place of fitness, think couples yoga. Develop an expert voice and understanding of one industry or product, and post content and position yourself as an expert.
Enjoy discovering and exploring your niche, as well as the likes and dislikes of your audience within that niche, so you can better market to them.
4. Keep Your Website Running Smoothly
Broken links, missing pages, and 404 errors can be the death of an affiliate marketing website. These problems cause your site to look clunky and less professional. They can also frustrate those who visit your site, not to mention prevent sales from happening.
Check your website regularly for issues, update it frequently, and explore your website as if you were a consumer to make sure customers will have a positive experience.
5. Everyone Loves a Discount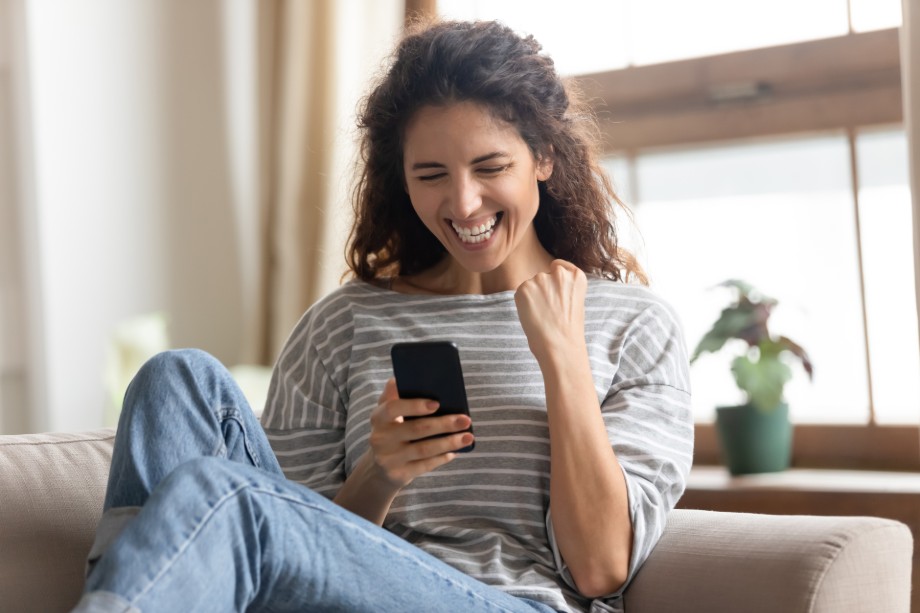 One of the most effective affiliate marketing tips for any affiliate is to be generous with discount codes. Many affiliate programs will give affiliates access to product discount codes. Use these as much as you can. People love getting a discount, even if it's just a small percentage.
Studies show that 89% of millennials would be willing to try a new brand if they were offered a discount. That's a huge percentage that shows how powerful discount codes can be and how much they can help you close a sale.
6. Review Products
Honest product reviews comprise some of the most powerful content you can create to generate sales. Reviews are great because they allow you to build trust with your audience without being too salesy.
An overwhelming "93% of customers read online reviews before buying a product." Even more importantly, 93% of consumers also say that online reviews influenced their purchase decisions. People are already looking for reviews, so post yours to take advantage of search traffic that already exists.
7. Build and Use an Email List
Email marketing can be a potent conversion tool for affiliates. Get your readers' emails by offering freebies, newsletters, and other rewards, then send quality emails regularly.
Your email list has already demonstrated an interest in what you have to offer, which gives you a great opportunity to advertise:
New products
Promotions
Deals
Top-selling products
8. Stay on Top of Trends
Keeping on top of the latest trends will help you incorporate trending search keywords into your content and draw traffic to your website. Tools such as the Google Ads Keyword Planner can help you find trending keywords.
Your audience will appreciate it when your site is up-to-date with the latest fads and coolest new products.
Round Sky's Affiliate Program
If our list of affiliate marketing tips of affiliates has gotten you excited about affiliate marketing, why not partner with us?
Our affiliate marketing program offers high returns for every lead. Working with Round Sky can be exciting and lucrative, and help your affiliate marketing business grow. Let us help you reach your goals today.