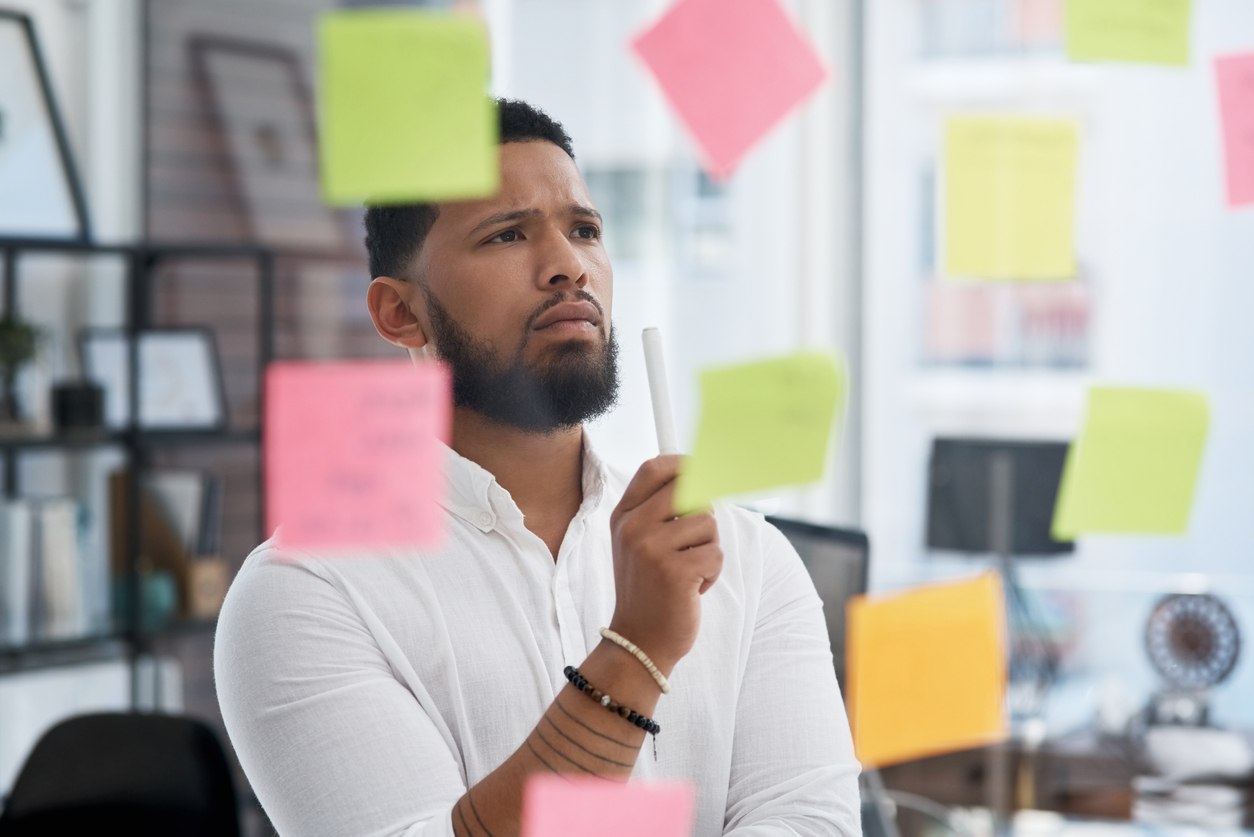 How to Choose a Niche for Affiliate Marketing: Beginners Guide
Affiliate marketing is a trending relationship between brands and everyday people where brands pay a commission to affiliates who successfully promote their products or services. Succeeding as an affiliate will allow you to reap the benefits of generating easy income on your schedule.
While you can do many things to be successful at affiliate marketing, picking a niche is one of the main places to start. We will walk you through what that means and how to choose a niche for affiliate marketing that is right for you.
What Is a Niche and Why Does It Matter?
A niche is a subcategory within an industry. Loans are a niche within the personal finance industry. You need a niche as an affiliate marketer because it boosts your reputation and sales. Expertise elevates your reputation as a reliable source, and your audience will receive recommendations.
Essential Factors When Choosing a Niche
Low competition and high interest are the two most significant factors to consider when searching for the perfect niche. All high-interest niches naturally have high competition in affiliate marketing already. Hence, you want to search for a good sweet spot where your niche still has space for people to join, is relevant, and is being searched.
One of the easiest ways to conduct market research for different niches is with Google Trends. Here is a step-by-step breakdown of how to use the platform: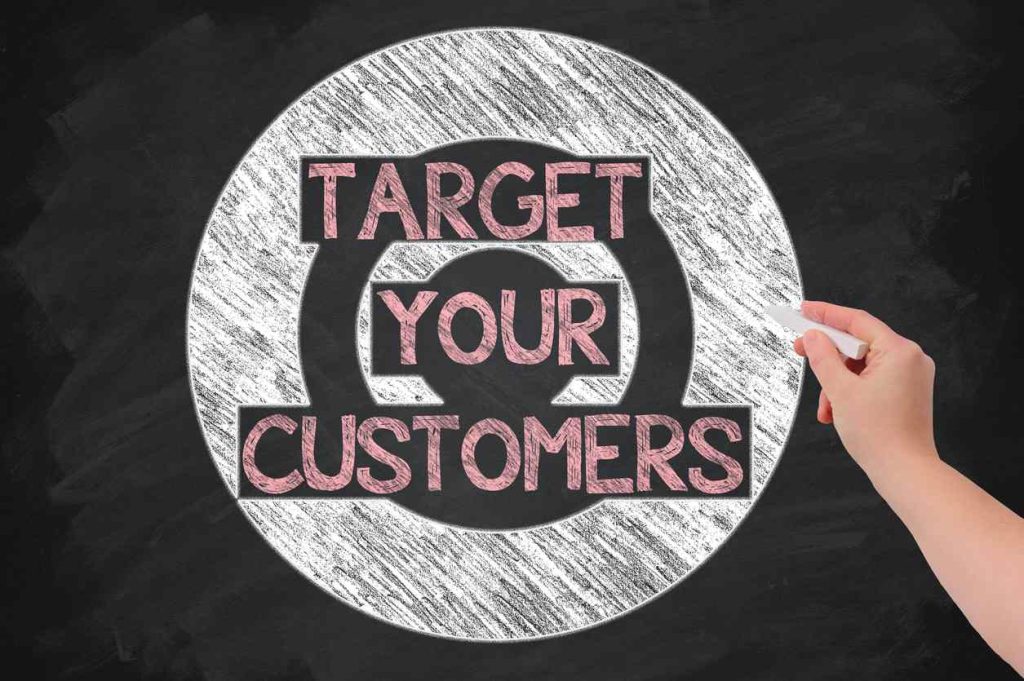 Select the navigation tab and go to "Explore."
Scroll down past the search term box.
Change the drop-down selection for the region you want to focus on.
Change the drop-down selection for the date range you want to search trends for.
Choose a category that closely resembles industries you are interested in.
Pay close attention to the "interest over time," "search topics," and "search queries" within that category.
Note that for the search topics and search queries, you can use the dropdown menus in those boxes to toggle back and forth between "rising" trends and "top" trends.
If you have your sights set on a niche with competition, spend some time brainstorming how to make yourself stand out and be unique as an affiliate within that niche. Look at what others are doing in that industry and try to be creative with how you can be different and gain people's interest. If you can't figure out a way to differentiate in a saturated market, then reconsider the niche.
How to Generate Niche Ideas
If you're drawing a blank, don't worry. There are multiple ways to get your ideas flowing. First, get pumped up and inspired for your affiliate marketing journey by exploring tips and tricks or content from highly successful affiliates. Once you're excited to start, forming a game plan becomes easier.
Interests and Experience
Your interests and experience are the best sources to start with because, ideally, you want to choose a niche you're passionate about. Here is one way to do some personal research:
Write down a list of all of your hobbies and general interests.
Go further by adding things you already have expertise and knowledge in. This can stem from prior work experience, classes you've taken, activities you used to do, or general life experiences.
Circle what stands out to you—look for unique ideas that sound profitable and excite you the most.
Conducting this personal survey will help you find that niche idea you're excited about.
Affiliate Marketplaces and Programs
Another approach to finding a niche is searching for profitable affiliate programs and products that interest you. You can do this by searching the Internet for different programs or using an affiliate marketplace platform to compare different products and commissions. Sometimes finding a product you are passionate about is all the inspiration you need to dive into a related niche.
Explore the Personal Loan Niche with Round Sky
Round Sky has a great, beginner-friendly loan affiliate program that will give you all the tools needed to succeed. Start your affiliate marketing journey with a quality program and brand to promote. Contact us today to get started and apply for our program!