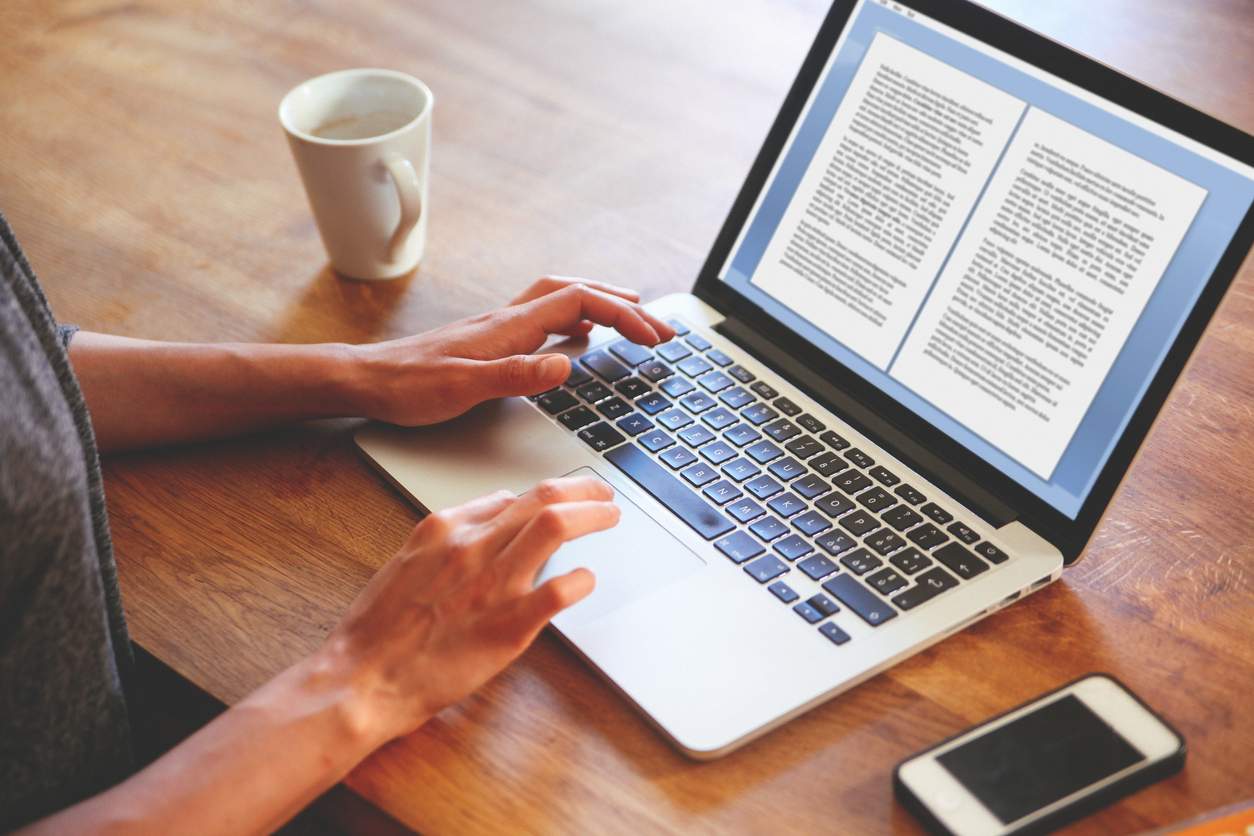 How to Start an Affiliate Marketing Blog: 5 Tips
While a blog isn't required to start your affiliate marketing career, it can certainly help. Blogs are an effective platform for product promotion because they are easy to optimize for visibility on Google.
Blogs are also ideal for introverts that don't relish the idea of filming themselves on social media to promote products. Plus, whether or not you enjoy blogging, every affiliate marketer should eventually launch a blog if they want to maximize their potential reach and income.
Regardless of where you are in your affiliate journey, this article will walk you through how to start an affiliate marketing blog that works.
1. Choose a Niche
It should go without saying that you'll first need a website with blogging capabilities—go simple to start, as the most important thing to do is to get a site up and running. Once you launch a basic website, however, you'll need to consider what your blog and brand will be about.
Start by answering some of these questions:
What industry do you want to blog about?
Within that industry, what niche are you passionate about?
What readers do you hope to attract?
How would you define your ideal target audience?
Keep in mind that you shouldn't be thinking about products to promote yet, because you'll need to produce more than just promotional content. Not every blog post can be an ad, so pick an industry and niche that interests you enough to write about regularly. Once you know the direction of your blog, you're ready for the next step.
2. Find Quality and Relevant Products to Promote
Now you have a niche, and you can find relevant products. When picking products or services to promote, you want to ensure they make sense for your brand. A fashion blogger shouldn't be promoting financial products. You also want to make sure you pick something that will interest the target audience.
It's also important to maintain a good online reputation by supporting products that are high quality. Before searching for any affiliate program, write a list of your existing favorite brands, products, services, etc., that fall within your niche. Even if you're too new to affiliate marketing to work with those brands now, this list will serve as a solid goal to work toward.
3. Find Reputable Affiliate Programs to Join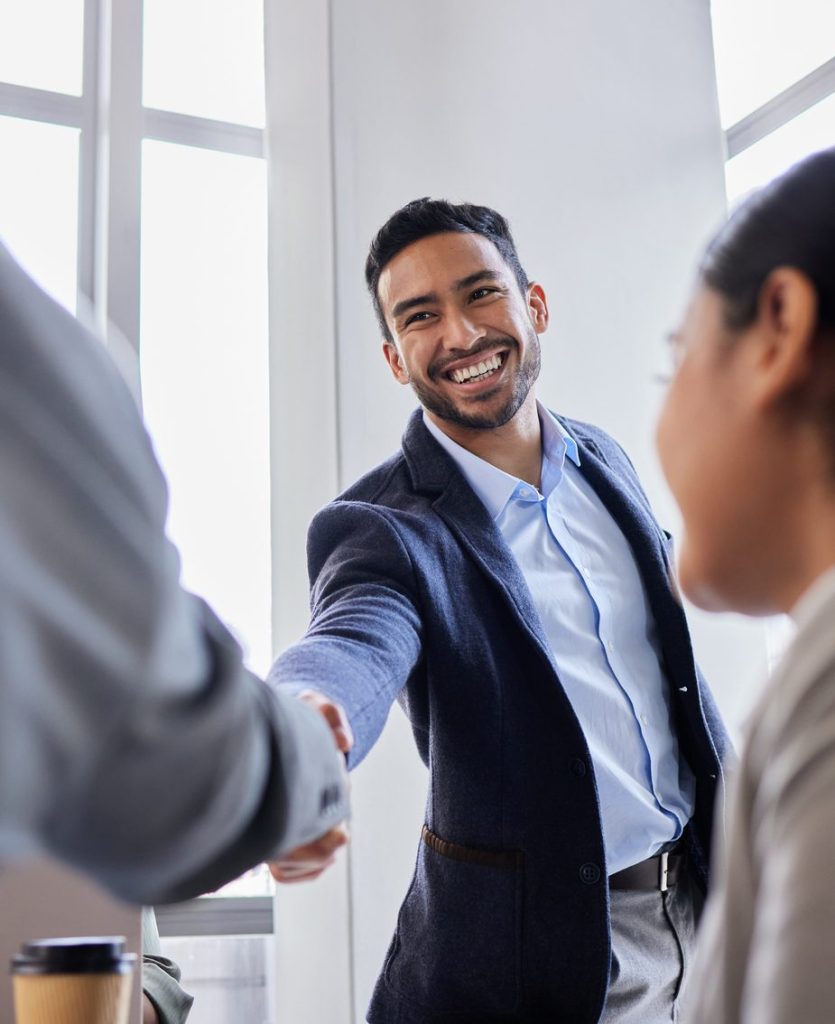 Now that you know what products you are interested in, there are a few different ways to find affiliate programs. You can simply go on different brands' websites to see if they have affiliate programs open. Next, try a simple Google search for affiliate programs in your niche. Here are some examples:
Round Sky
Clickbank
ShareASale
Commission Junction (CJ) Affiliate
4. Write Quality Content Using SEO
Once you have some existing content and an affiliate product to promote, it's time to write your first affiliate blog post.
How to Make Content "Quality"
Keep it personable and easy to read. White space is your friend—Break up walls of text into short paragraphs, use bullet points, images, and include sub-headers to keep the blog post scannable.
How to Make Content Discoverable on Search Engines
Before you write, study search engine optimization (SEO) techniques and current best practices. This will help generate traffic from Google and be one of your biggest traffic sources, especially when you're starting out.
Perform keyword research for your blog topic and strategically place those keywords throughout the post.
Some SEO-friendly affiliate blog topics include:
Product reviews
Gift guides
Tutorials
Must-have item collections
Product comparisons
5. Apply to Round Sky's Loan Affiliate Program
For those interested in finance niches, you've just discovered your first affiliate program to apply for! Round Sky provides the best payday loan affiliate program with up 50+ lenders in their network.
There are countless ways to promote a loan, from helping people get back on their feet, to a step-by-step guide on your blog to providing financial advice on consolidating debt.
Learn more about Round Sky on our loan affiliate page!