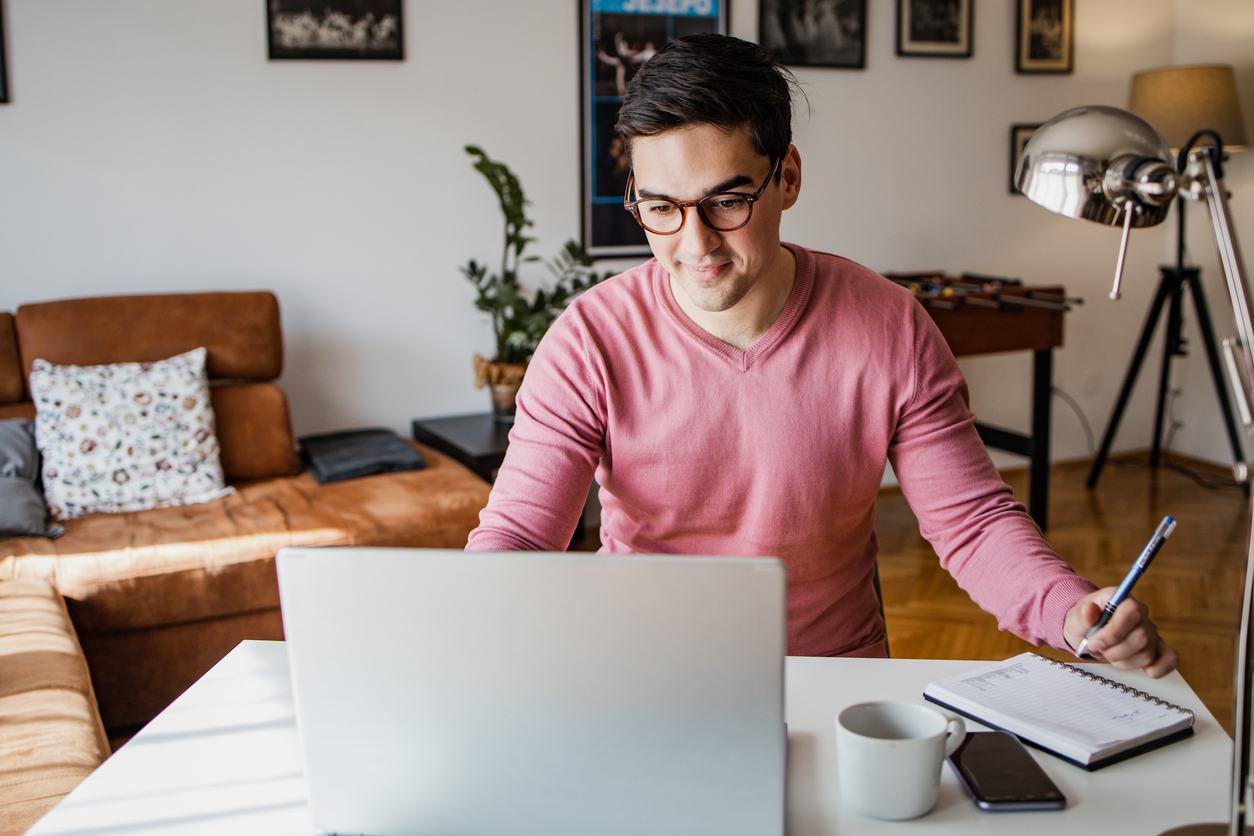 How to Get Started with Affiliate Marketing: Learn the Ropes and Find Your Niche
Affiliate marketing is thriving in the digital economy, valued at over $15 billion in 2021 and expected to grow to $27 billion by 2027. With the potential of earning passive income—along with other benefits—many people are flocking to the industry and are interested in learning more about affiliate marketing.
Affiliate marketing is accessible to anyone with a computer and internet connection, regardless of their technical know-how. Given the massive growth of the digital economy, right now is a perfect time to get into affiliate marketing and carve out your own niche.
Are you interested in learning how to get started with affiliate marketing? We'll address all your questions in this post.
What Is Affiliate Marketing?
Affiliate marketing works on a system of referrals. You get paid a percent or flat fee per item sold through your links.
Affiliate marketers have many ways of advertising and sharing their links, which largely depend on their niche and target audience.
How Do Affiliate Marketers Make Money?
An affiliate marketer only earns money if a sale is processed and confirmed using one of their links. Unlike lead generators, affiliate marketers are not compensated for providing data.
How Can I Start Affiliate Marketing with No Money?
While money isn't a prerequisite to succeed as an affiliate marketer, it'll make your life more convenient, especially as a beginner.
There are a number of startup costs that make it easier to succeed, such as running pay-per-click (PPC) ads to get people to click on your links or paying annual fees for website hosting. One of the few things you don't have to pay for is joining an affiliate program, which may include added benefits like custom UI with website widgets and CPA & Revshare offers.
How Can You Find Your Niche?
There are many lucrative avenues for earning as an affiliate online; some abound with competing marketers, and others are rarely explored.
Begin by exploring common ways people make money as an affiliate. Once you understand the core tenets of working as an affiliate, you can explore what niches you are interested in.
In 2023, the most lucrative affiliate niches fall under these categories: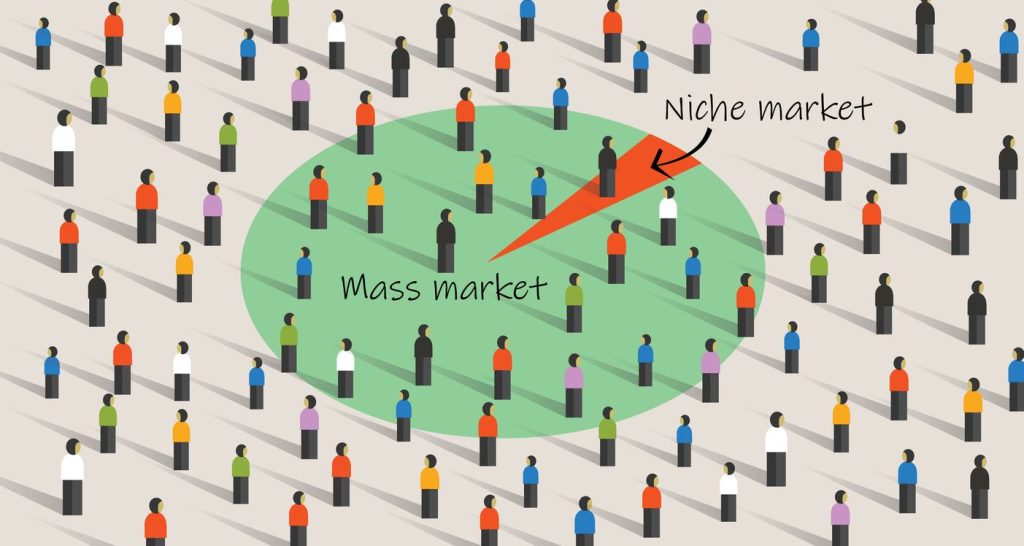 Technology
Financing
Exercise and well-being
Fashion and makeup
Lifestyle
You can choose a niche that you have experience with, either as a hobbyist or professional, or one that is new to you entirely. There are pros and cons to either.
Pros and Cons of Choosing a Niche You Know
Many people choose niches that they are familiar with starting out, but that doesn't mean it is the right option for you.
Pros:
You don't have to do much research.
You may have an existing blog or social media presence that will help draw visitors to your site.
It's easier to be motivated to work on something you have experience with.
Cons:
There may not be many growth opportunities.
You may not be able to make a full-time income.
Pros and Cons of Choosing a Niche You Don't Know
Alternatively, others choose a niche they aren't familiar with because it may have more future growth potential.
Pros:
It could be more lucrative than choosing a niche you're familiar with.
You can draw experience from other affiliate sites.
It is probably easier to work with an affiliate program.
Cons:
There is more competition.
It may be more challenging to make your mark in a niche that's too narrow.
Can a Normal Person Do Affiliate Marketing?
Unlike other ways of earning online, affiliate marketing isn't labor intensive, nor does it require lots of technical expertise to be successful. However, it is important to stay on top of market trends and to be able to actively search for affiliate products to sell.
Drawing people to your site to drum up sales is difficult in most niches, especially if you have a weak online or social media presence.
Since affiliate marketing is performed solely online, you don't want to promote products sold in person or that require a lengthy decision-making process. Remember that you only earn money when people purchase through your link.
How Long Will It Take to Learn Affiliate Marketing?
There are beginners who succeed in making full-time monthly income after a few months, but also veterans who fail to make much on niche sites after a few years.
If you are looking to become a successful affiliate marketer, it'll be up to you to explore your niche and reach your target audience effectively by doing research.
Here are a few factors that help predict how long it'll take for you to be successful with your affiliate marketing site:
Market cap
Current earnings
Specific niche
Marketing methods
Target audience habits
Target audience income
Affiliate link value/payment structure
Does Affiliate Marketing Pay Every Day?
While it is technically possible to earn from an affiliate marketing site every day, this isn't the norm.
The more prominent affiliate programs pay weekly or monthly through ACH, PayPal, check, or wire transfer. You can track your earnings online through a portal on the affiliate program website.
Most people who run affiliate sites are a part of more than one program and may have different payment dates and structures for each. As a result, they increase their chances of daily payments.
However, it can be more difficult to track income if you get paid every day.
What Should You Avoid in Affiliate Marketing?
As you establish your business, affiliate marketing usually consists of lots of trial and error unless you have experience in the digital marketing sphere.
As previously mentioned, even the most experienced veterans have difficulties building sites in new niches or breaking into competitive industries. Don't let this demoralize you—just keep your eyes open for potential pitfalls.
Avoid Going in Blindly
One of the key attributes of succeeding as an affiliate marketer is having a discerning eye toward brands, products, and new opportunities. It takes time to develop and implement marketing strategies for affiliate sites, so make sure you know what you're getting into.
Make Sure Your Site Is Functional and Secure
A broken site, or one with missing pages, signals to customers that it isn't safe to share their information.
Obtain an SSL license and risk protection software to avoid cyber attacks.
Stick to One Strategy
There are many ways to draw people to your site naturally. One of the best ways is by starting a blog. In the blog, you can go over different topics related to your niche or rank and top products or services. Just make sure your content is high-quality and offers value to the reader.
Join Round Sky's Loan Affiliate Program
Round Sky has connected lenders, affiliate partners, and loan publishers since 2006 with a focus on financial lead generation. By being selective about the loan publishers we work with, we offer people high-quality loans worthy of being recommended on your site.
Whether you are a beginner building your site from scratch or have a few years of experience working as an affiliate marketer, Round Sky is here to work with you every step of the way.
Sign up with Round Sky today to join our loan affiliate program, and start earning!