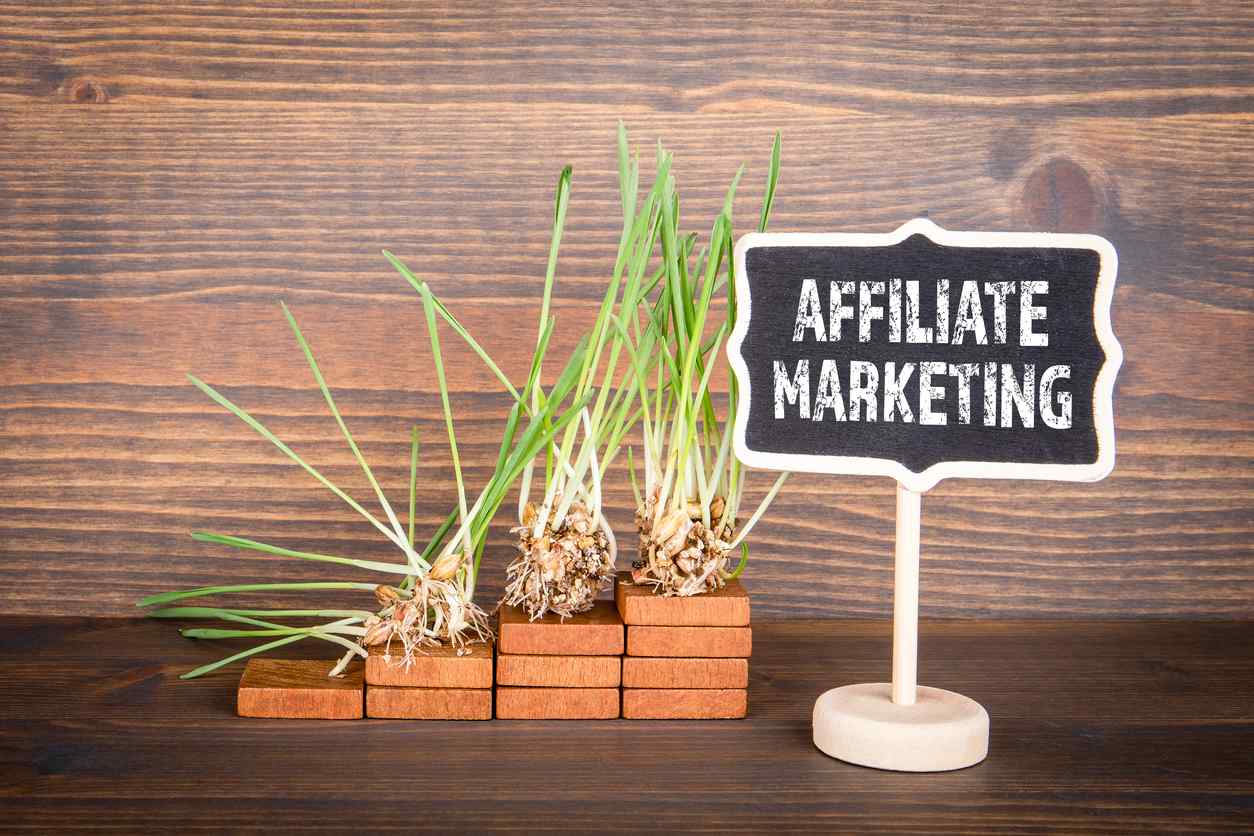 The 6 Best Benefits of Affiliate Marketing
If you want to start making money online, then affiliate marketing is one of the simplest ways to do it. You'll discover it can be incredibly lucrative once you've mastered the process.
To help illustrate why this business model is great, we've put together this list of six top benefits of affiliate marketing.
1. You Can Build a Passive Income Stream
Affiliate marketing is one of the most appealing ways to generate passive income online. In its most basic form, you refer traffic to a business, then get paid a commission if your referral becomes a sale.
Usually, you'll direct customers through social media, search engine optimization, pay per click advertising, email lists, videos, or via a link on your website. It takes time, but once you've built up your traffic sources, you can earn commissions months or even years down the road. This is one of the main benefits of affiliate marketing.
2. Low Startup Costs
Of all the ways to make money online, affiliate marketing has one of the lowest barriers to entry. You can potentially initiate affiliate marketing with little or no startup costs.
All you really need is a way to direct traffic. You could start for free by building a following on social media sites like YouTube, Facebook, or Instagram.
The other most popular way to start affiliate marketing is by creating a blog. Depending on how you go about it, web hosting and domain registration can be fairly inexpensive.
3. It's a Low-Risk Business Model
Many business models involve high risks. Retailers have to stock up on inventory, hire employees, and possibly set up a physical storefront. Service-based businesses might have to invest in supplies, training, and transportation. These costs can seriously affect the bottom line.
By comparison, affiliate marketing is very low risk. Your expenses stay low and you don't have to stock any inventory yourself. Once you refer a customer, it's up to the business to make the sale and fulfill any orders.
That's not to say affiliate marketing doesn't come with risks and challenges. But you can learn how to overcome the challenges it presents.
4. It Helps You Diversify Your Income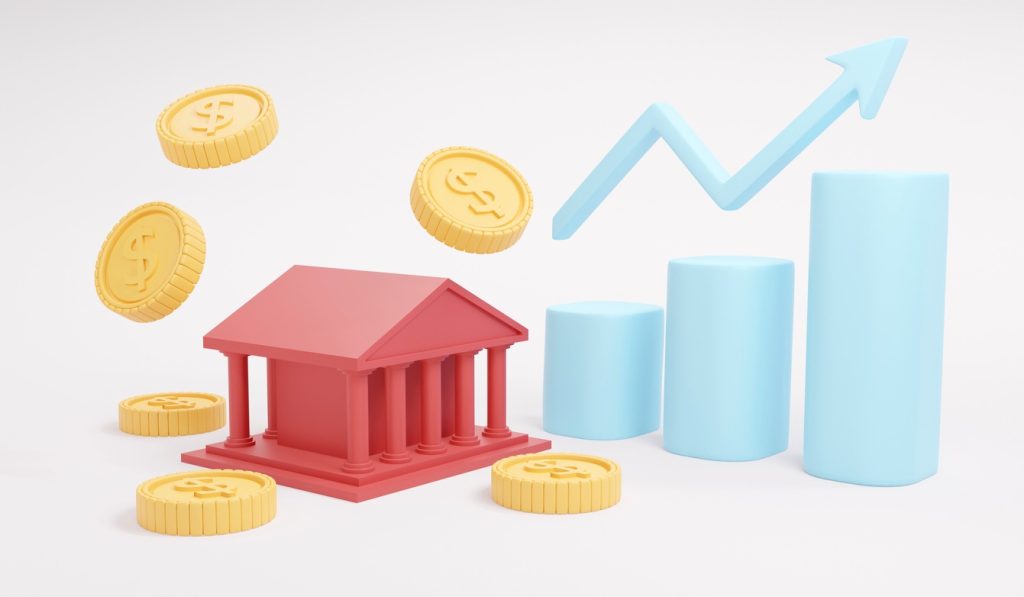 Affiliate marketing can be a path to meaningfully supplement, or even replace your current income.
How much can affiliate marketing earn you? For some people, affiliate marketing is good money—enough to quit their 9-5 and commit to it full-time. Payscale estimates that the average affiliate marketer earns about $52,590 per year. Top affiliate marketers working with Round Sky, make well over $100,000 per year.
Others may simply look at it as a great side hustle. Your job can provide a steady paycheck, and the affiliate revenue is a nice bonus on top.
5. You Can Be Time- and Location-Independent
Have you ever wanted to live the digital nomad lifestyle? Since affiliate marketing is purely based online, you're not tied down to a specific location. This frees you up to live and travel anywhere you want in the world, a huge benefit of affiliate marketing.
It also helps separate your time from your money. In a normal 9-5 job, you trade your time for a paycheck. But once you've built up a passive income stream, your money is no longer directly tied to the hours you spend working. You can build an asset once, then the affiliate revenue will take care of you over time.
6. You Can Promote Products You Love
Affiliate marketing is best when you're working in a niche you know and love. If you're still not sure what niche you want to pursue, think of your hobbies or your professional experiences.
Do you like board games? Play and review your favorite games on YouTube.
Know how to clean a swimming pool? Write articles on your website and recommend the best chemicals and equipment to do it.
If you're still stuck, check out these other affiliate marketing tips.
Start Affiliate Marketing with Round Sky
So, are you ready to make passive income and earn the benefits of affiliate marketing while doing something you love? Affiliate marketing can open up a world of new opportunities.
Start your affiliate journey with Round Sky. Round Sky pays up to $250 per lead that you refer to Round Sky websites or lead forms. You can sign up for an affiliate account with the top paying affiliate program, Round Sky, here.