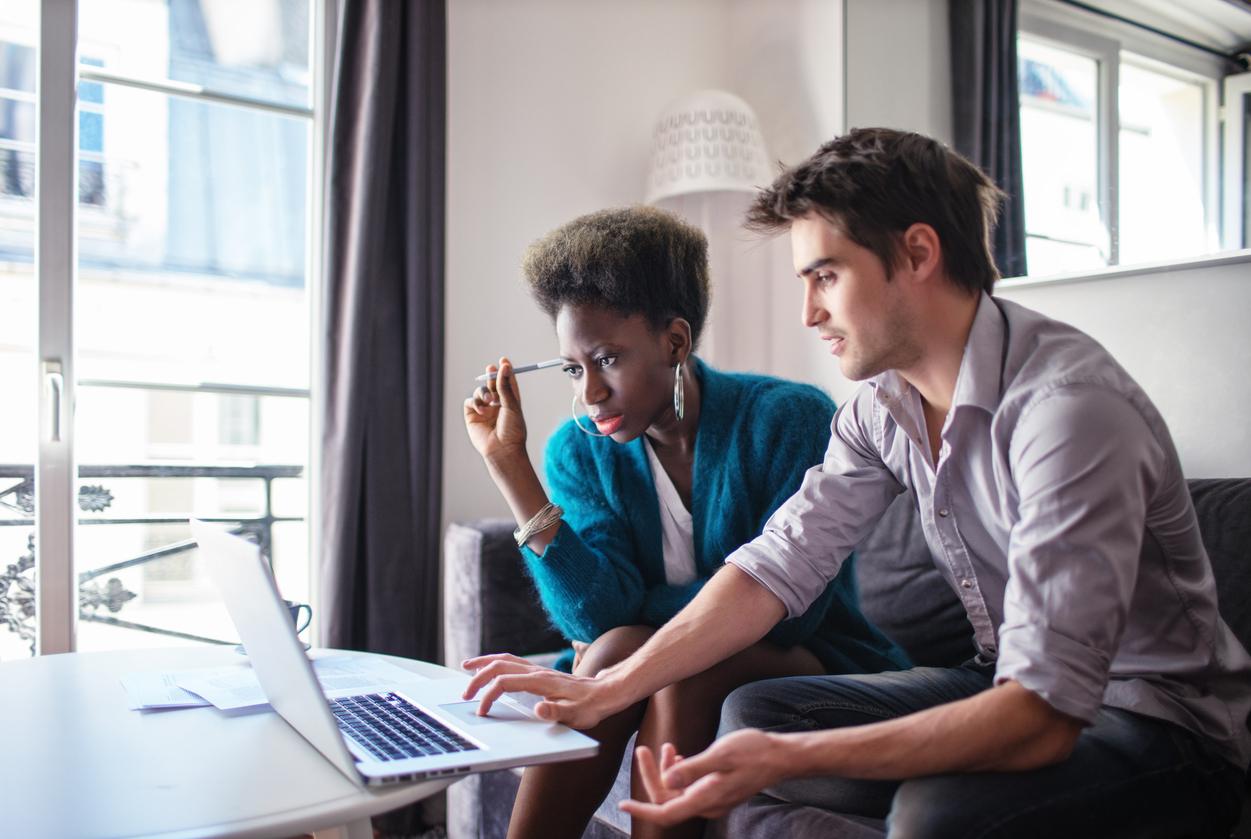 How to Generate Debt Settlement Leads
As you explore different avenues of affiliate marketing, you can eventually settle on a niche. One lucrative affiliate marketing option is to generate debt settlement leads.
The immediate question is how to generate debt settlement leads and convert them into sales. After all, you need to earn a living.
Although debt settlement leads are less expensive to obtain than other affiliate leads, securing those leads can still pose a challenge. It may also prove difficult to convert leads into sales. Explore some top strategies to generate leads and improve your affiliate marketing efforts.
5 Proven Strategies for Generating Debt Settlement Leads
We've compiled a few of the most effective strategies to generate and convert debt settlement leads.
1. Top the Search Rankings
When someone is looking for a debt settlement loan, they often search for specific keywords and phrases to find assistance. Examples of these words and phrases include:
Affordable Debt Settlement Loans
Quick Debt Settlement Loans
How to handle debt
Best debt loans
You don't have to be a digital marketing whiz to recognize the value of ranking highly on search engines. A higher ranking makes it more likely someone searching for a debt settlement loan will find your site.
According to a recent study from Sistrix, 28.5% of search engine users only click the top result. Approximately 15.7% click on the second result, while only 11% use the third result. If your site doesn't rank on the first page, users aren't likely to find it.
Be creative when searching for keywords to incorporate into your content. Avoid overloading your homepage and blog posts with keywords if you also want to prioritize organic traffic.
Stay up to date with the Google search algorithm and make sure your site has a natural layout. Leave no stone unturned, as crawlers will explore, analyze, and index the entire site when ranking it.
2. Explore Paid Ads
One of the most effective ways of drawing the right people to your site is through paid ads. This advertising method can be effective even if the site doesn't rank highly on search engines.
If you can't get to the top of search listings past countless competitors, paying for your site to show up at the top of the list, even temporarily, may be worthwhile.
While the effectiveness of pay-per-click (PPC) ads varies, WordLead found that 65% of customers will click on them. Some factors that impact advertising efforts include the placement and design of each ad.
Perform research to determine the best times to reach customers with your ads and find avenues besides Google for placement. Your ads should look professional and minimalistic while including essential elements in your copy that encourages individuals to click.
3. Spruce Up Your Website
While drawing people to your site is the first step toward generating leads, the next step is conversion. Since some lead generation sites look generic, users may feel put off by what they see and click off the site immediately. It's crucial to focus on the user experience of your website, with aesthetically pleasing elements and a versatile interface, to demonstrate your credibility in the lending space.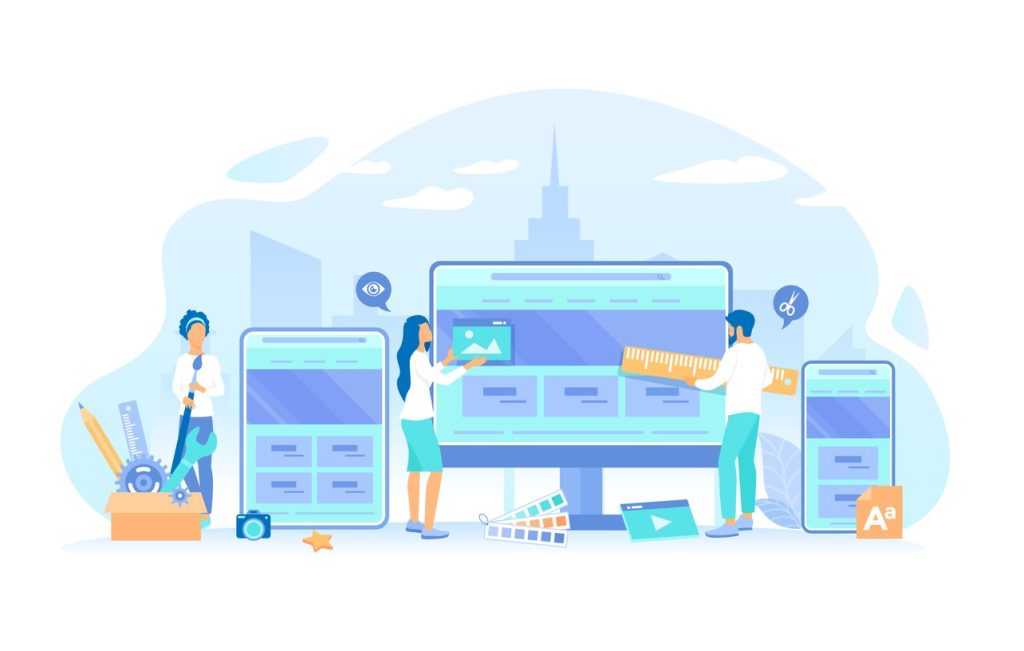 When enhancing your website, consider your primary strategy for drawing them there. For example, if 80% of your impressions come from a paid ad campaign, ensure the copy and visuals on the site align with the ads to create consistency. Similarly, if most people find your site through a high search engine ranking, take steps to back up your credibility with testimonials.
Avoid overlay ads, annoying pop-ups, and outdated forms. Integrate your lead generation form naturally into different areas of the site. If you use a template, opt for one that looks professional.
If you want to succeed in generating debt settlement leads, it's worth putting in the time to make your site look nice, even if it is not currently bringing in much money. Affiliate sites start as passive income and grow in scale to generate real income.
4. Develop a Blog or Glossary
When you want to run the best debt settlement lead generation site for an affiliate program, show your expertise in the field by developing and publishing posts on debt relief. To demonstrate you're an expert in the field, develop and publish consistent posts on debt relief from both the technical and personal sides. You can create and update a blog on the site or establish a glossary for those searching for definitions of industry terms.
Blog
By posting blog articles consistently and linking to them online, you can draw people to your site who may need debt relief. This effort may also attract lenders who look to you as a future business partner.
Try to stockpile blogs ahead of time so you can develop internal links that boost your SEO ranking—having blogs written a month or two before publishing gives you wiggle room to focus on different ways to generate leads. Another tactic for blog and content creation is to write guest articles for similar sites and ask for collaborators to write posts for your site. Doing this makes your website more credible to search engines and readers, while increasing your chances of attracting organic traffic with unique visitors.
If you want your site visitors to feel confident in providing their information, teach them more about the debt settlement process, and give more of a personal angle to your content.
Glossary
Glossaries, also known as indexes, provide information on essential key terms within a particular subject. A glossary contains links to short pages, each with definitions and brief descriptions of words related to a specific topic. When related to debt settlement, a glossary may have sections on types of loans, laws, regulations, and budgeting.
By creating a glossary on your site, you can appeal to those who may be newcomers to personal lending. Many who search for details on loans are unsure of what they need to consolidate their debt or pay for essential items, so providing detailed definitions can help them feel more confident as they search for options.
5. Don't Treat Affiliate Marketing as Lead Generation
Many people mistakenly believe that affiliate marketing and lead generation are the same and that you can use the same strategies to convert leads for both. Lead generation and affiliate marketing refer to two separate ways to make money.
Lead generation is only a tiny part of converting sales. Unlike affiliate marketing, which involves advertising another brand's products or services, lead generation revolves around sending in a piece of customer information to a company, like their email address for instance.
The best way to understand the difference between the two is to recognize that affiliate marketing is sales-oriented. Success involves focusing on improving conversion rates, which directly correlate to income potential. You may pay for quality leads online, but it's critical to have the capacity to deliver on the needs of those on the list.
Become an Affiliate with Round Sky
With a firmer grasp of the best ways to draw customers to a debt settlement loan site, you can focus on matching them with the right lenders. Becoming an affiliate with Round Sky can help you take your earnings to the next level, offering access to user-friendly widgets, offers, reporting in real-time, and other tools that make it easier to connect with visitors to your site.
Sign up for Round Sky's affiliate program to earn income as you connect individuals needing loans with trusted financial professionals.