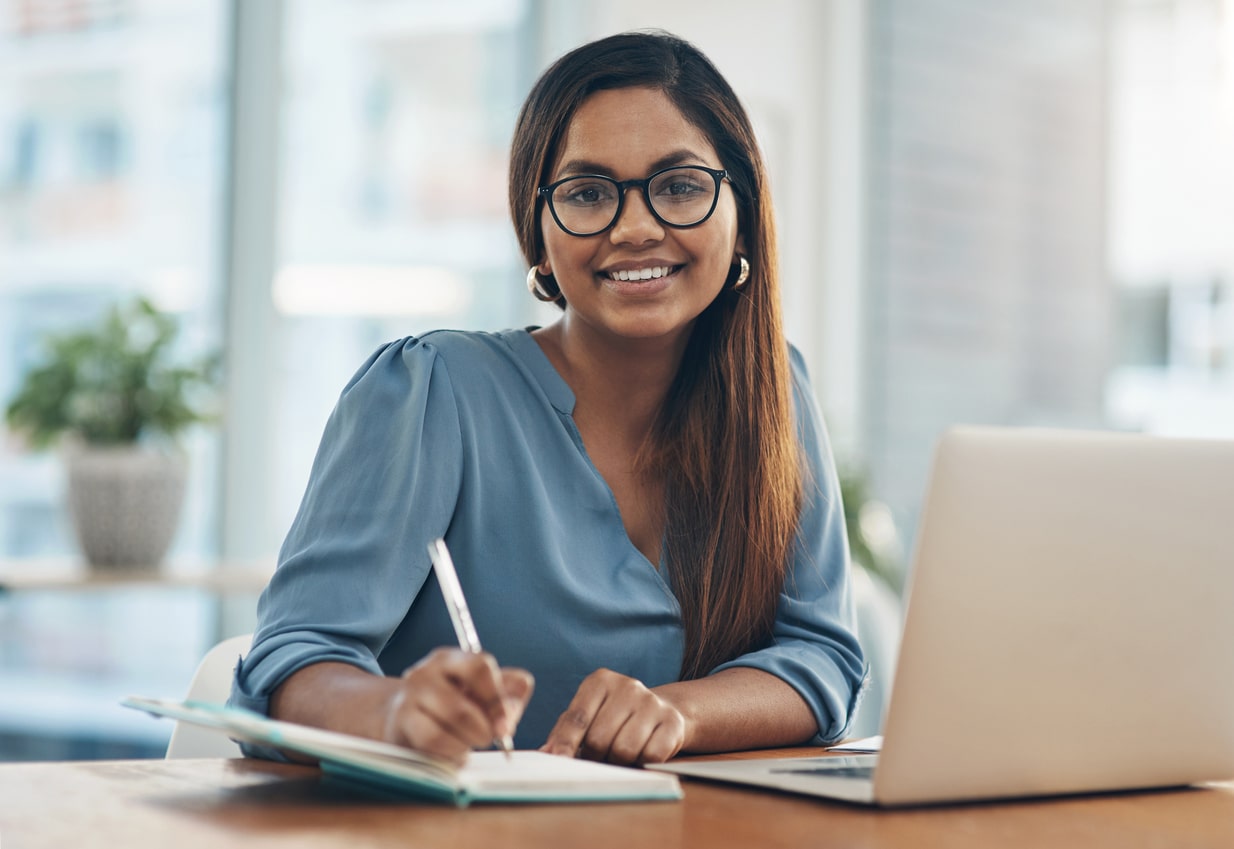 Lead Generation vs. Affiliate Marketing
Lead generation and affiliate marketing are the two most prominent ways of earning money through referrals online. But many digital entrepreneurs and marketers conflate the terms when they aren't the same at all.
Read on to learn about the differences between lead generation vs. affiliate marketing and the pros and cons of each.
Is Affiliate Marketing the Same as Lead Generation?
Affiliate marketing and lead generation are not the same, but both can lead to passive income. The key difference lies in the intent. Affiliate marketing focuses on creating sales, whereas lead generation focuses on creating leads.
Let's look at this in more detail.
Affiliate Marketing
Affiliate marketing aims to drive people to purchase a product or service. Marketers often accomplish this by using persuasive content to entice a site visitor to click on a link that takes them to a website where they can buy the specific product or service.
Lead Generation
The purpose of lead generation is to collect information or data from potential customers (a phone number or email address, for example). Marketers often accomplish this by enticing a site visitor to fill out a form on the marketer's website for a valuable resource (like a free ebook). The marketer then sells that qualified lead to a company that will do the work to convert the lead into a sale.
The Bottom Line
With affiliate marketing, you earn money when you generate sales.
With lead generation, you earn money when you generate leads.
Whether you choose lead generation or affiliate marketing will depend on your niche.
Pros of Lead Generation
While a lead generation income model often requires more work upfront, it can earn revenue without the stress of worrying about conversions. Let's explore some advantages of a lead generation marketing focus.
1. You Don't Have to Rely on Sales to Make Money
When you make money selling leads, you don't have to do the heavy lifting to ensure the lead converts into a sale. All you're responsible for is the lead itself.
2. Lead Generation Is Often More Lucrative, Depending on the Niche
Finance (loans), Insurance, home repair, legal care, and other high-paying, service-based industries offer a premium for qualified leads. For highly competitive industries in the United States, lead purchasing is one of the best options these companies have to grow their businesses.
3. Lead Rates Can Be Negotiable
Those that run lead generation businesses have two options: sell leads directly to a company or an aggregator. Aggregators typically work with many companies so as an affiliate you just have to onboard with one lead buyer to get access to many companies that will buy leads from you. When directly selling to a company, you may get paid more, or less (because aggregators have volume and may be able to get higher payouts than you) and you'll have to sign up with multiple companies to get coverage for multiple states and times of day.
Cons of Lead Generation
Generating leads may be easy, but generating qualified leads is not. Below are two of the biggest disadvantages of earning a passive income through lead generation.
1. Not All Industries Need Lead Generation
Not all companies rely on purchased leads to generate business. Luxury boutiques, companies that sell essentials or low-priced goods, and local businesses often ignore lead-generation tactics in favor of quick sales or word-of-mouth referrals.
2. Leads Have to Be Qualified
To earn a successful income from a lead gen business model, you'll need to ensure your lists include quality, relevant leads. For example, a Californian company that operates in a US-only market will have no interest in a lead list of consumers from Canada.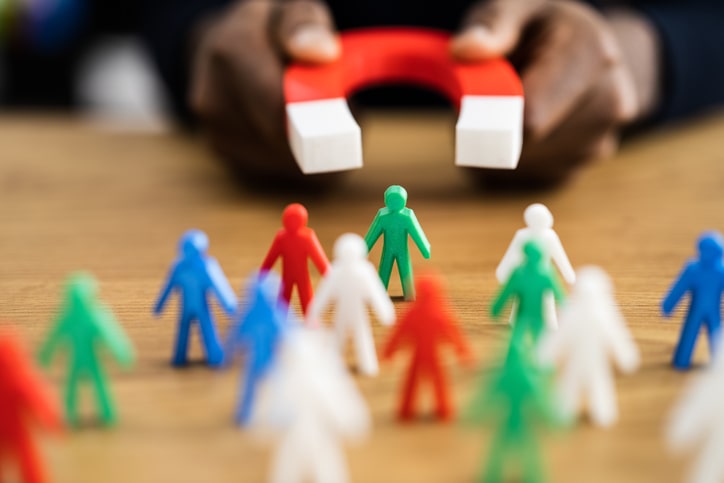 Pros of Affiliate Marketing
Affiliate marketing appeals to many marketers because of the low barrier to entry. If you're interested in pursuing affiliate marketing, you'll find it relatively easy to get started, as the demand for affiliates remains high.
1. Affiliate Marketing Is in High Demand
Companies are always looking for people to buy their products and services. Since the rise of eCommerce giants Amazon in the US and Alibaba and JD in China, affiliate marketing has grown by leaps and bounds.
2. Becoming an Affiliate Is Simple
Partnering with businesses to post affiliate links on your website is a straightforward and streamlined process. Complete a form, talk with the assigned affiliate marketing manager, receive the unique URLs, add them to your content, and wait for people to click.
3. Digital Tools Provide Precise Analytics
Many digital tools exist to help you manage and track the success of your affiliate links, making launching an affiliate marketing income stream straightforward. Some software is free, while others charge a monthly fee.
Cons of Affiliate Marketing
Making money through affiliate marketing may be possible for anyone, but making a full-time living takes effort. Below are several of the most common difficulties faced by affiliate marketers.
1. Success Takes Time On Your Own
Affiliate marketing at its highest level is all about connecting the right audience with the right product. Building an audience that trusts your opinion enough to spur a purchase can be challenging.
Creating a website or blog that gets enough traffic to click on affiliate links also requires some time and effort.
For optimal results and quicker success, be sure to align yourself with a reliable and trusted lead generation partner.
2. It's Unlikely to Replace Your Regular Job
Unless you're in a high-paying niche or are working with a flexible affiliate program, affiliate marketing through web links usually amounts to passive income.

Of course, any passive income is a good thing in our book— just know that to make a lot of income from affiliate marketing you will have to put the work in, but just like anything else, it's very possible to succeed.
The Resources Needed for Lead Generation and Affiliate Marketing
In many ways, affiliate marketing and lead generation are two sides of the same coin. Affiliate programs often use lead generation tactics to spur sales by motivating leads to complete a form, survey, subscription, etc., which they use to refer people to the appropriate affiliate network or service.
Many online tools exist to help drive traffic to your website to generate leads for an affiliate network. Partnering with an established, reputable affiliate program can empower you to get started quickly and give you the tools you need to succeed.
Become an Affiliate with Round Sky
Whether you're new to affiliate marketing or are already an expert, join Round Sky's loan affiliate program and get paid up to $250 per lead.
Sign up and get instant access to our iframe widgets and real-time reporting tools.