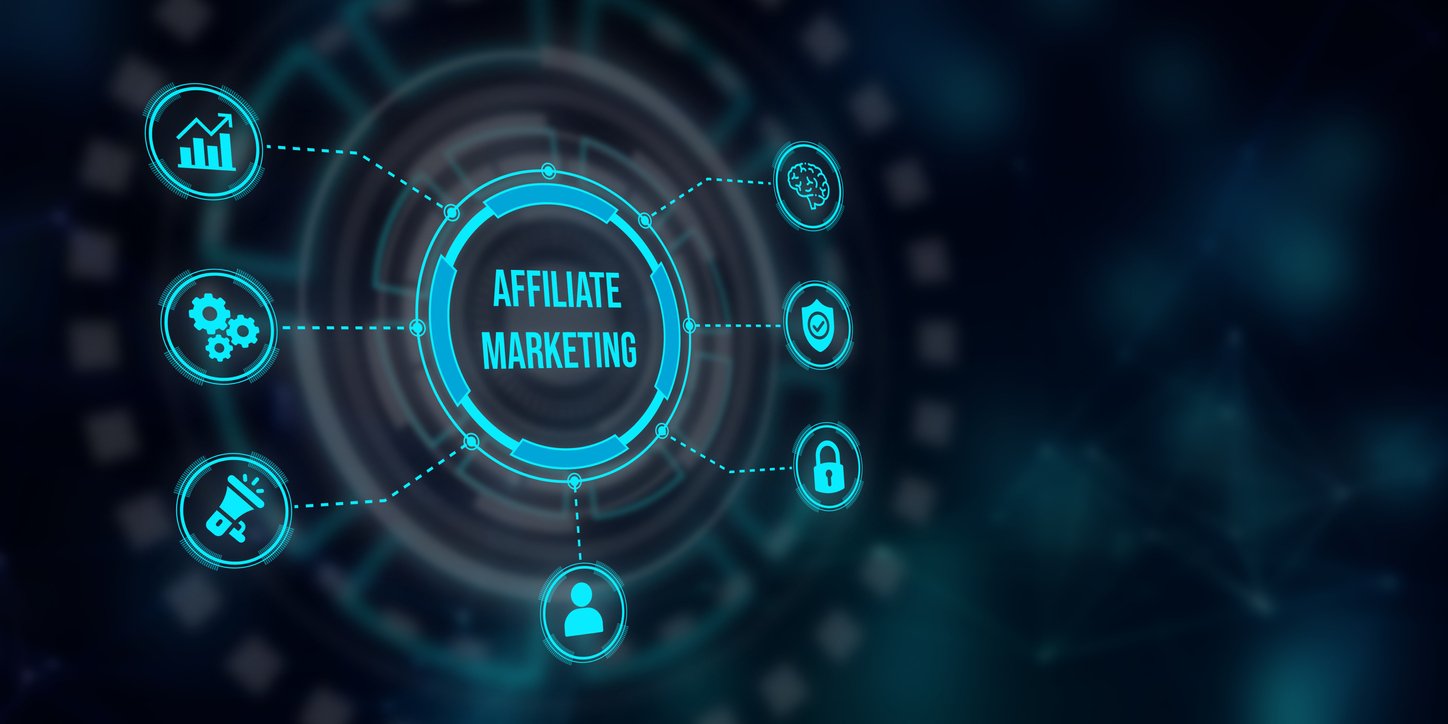 The 3 Best Affiliate Marketing Strategies
Affiliate marketing is a job that anyone can do, but not everyone will see the same profits. If you want to make the most income possible, learn the ins and outs of affiliate marketing. One of the best places to start is by studying the best affiliate marketing strategies. This article will explore the benefits of starting your journey as an affiliate and what strategies work well for top earners.
Why Get Involved in Affiliate Marketing?
If you've heard about affiliate marketing, you're probably familiar with its great benefits. Many people are drawn to the affiliate life because it generates income with minimal effort once you've completed the initial learning phase. Affiliate marketing allows many people to leave the corporate, 9-to-5 work life behind and begin working on their own terms—wherever and whenever they want. If you can master the art of affiliate marketing, you'll ultimately have more freedom in life.
Different Strategies That Work
Before launching your career as an affiliate marketer, you'll need to define your brand. What kinds of content will you produce? What topics and industries would you like to promote?
Once you have a solid idea of what industry and niche you'll focus on, you can strategize. There are many successful strategies in affiliate marketing, and you don't have to settle on just one. You should follow as many of the best strategies as possible to optimize your success. The more intentional you present yourself as an affiliate, the less you leave up to chance.
Following are three strategies you should consider:
Diversify
To be a well-rounded and effective affiliate, you must constantly look for areas to diversify yourself. While the types of products you promote shouldn't be wildly different, you should try to partner with several different companies, even as a beginner. The affiliate marketing world constantly changes, and commission rates can shift quickly. You don't want to rely on a single partnership.
In addition to diversifying partnerships, you also need to diversify your content. Ideally, you want to produce content across multiple channels, like blogging, social media, or a website. In addition to having content in various places, you also want to ensure that your content isn't full of just affiliate ads. Produce content that's helpful in other ways with no strings attached to show your audience that there's more to your brand than ad after ad.
Get Familiar with Standard Marketing Strategies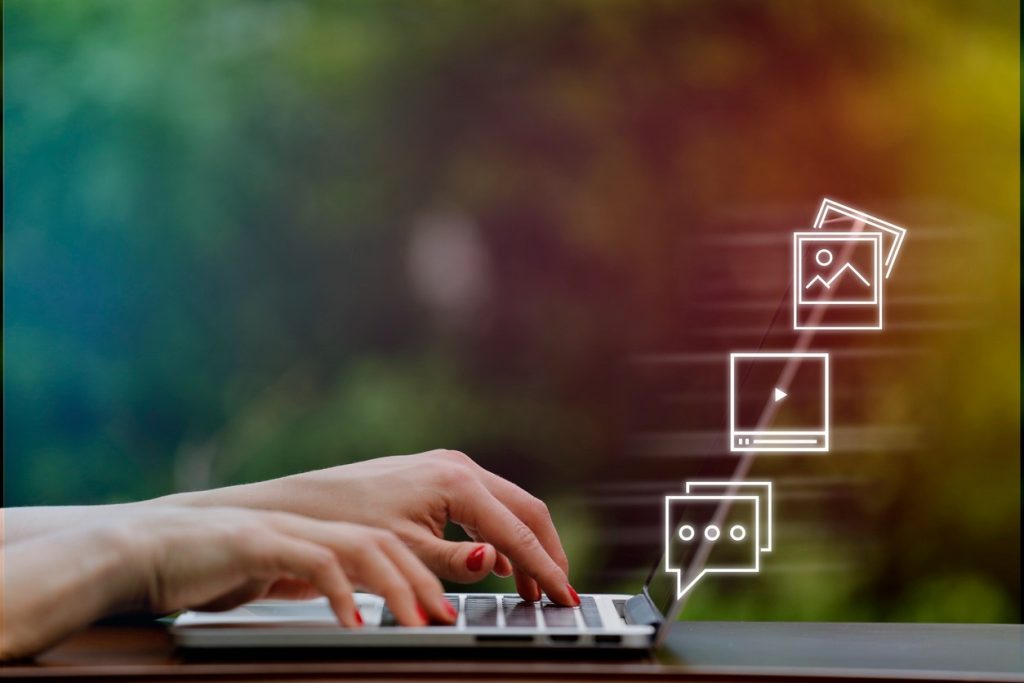 Even though marketing is in the name, many people discount the power of learning about marketing strategies. Many standard practices and tips go hand in hand with affiliate marketing. Going this extra mile will put you ahead of many beginner affiliates. Some relevant marketing strategies you should research include:
Email Marketing
Sales Funnels
Content Marketing
Search Engine Optimization (SEO)
Be Genuine
One of the best affiliate marketing strategies is simply being genuine. Reputation is everything for successful affiliates, so promote good products and believe in supporting them. In your promotions, try to get to know the product well. People will want to support you as an affiliate when you're genuine.
Being an affiliate requires you to disclose affiliate links. While not every brand you collaborate with will actively ensure you're doing this, it's in your best interest to do so. Full disclosure helps build on your reputation as a genuine, trustworthy influencer.
Diversify Your Affiliate Marketing with Round Sky
Whether new to the affiliate marketing world or not, there's always room to diversify your partnerships. Round Sky has a loan affiliate program for affiliates interested in the finance industry, and it's easy to start. We also offer access to free helpful tips to help support self-learning for both beginners and those who have experience. Contact Round Sky today.