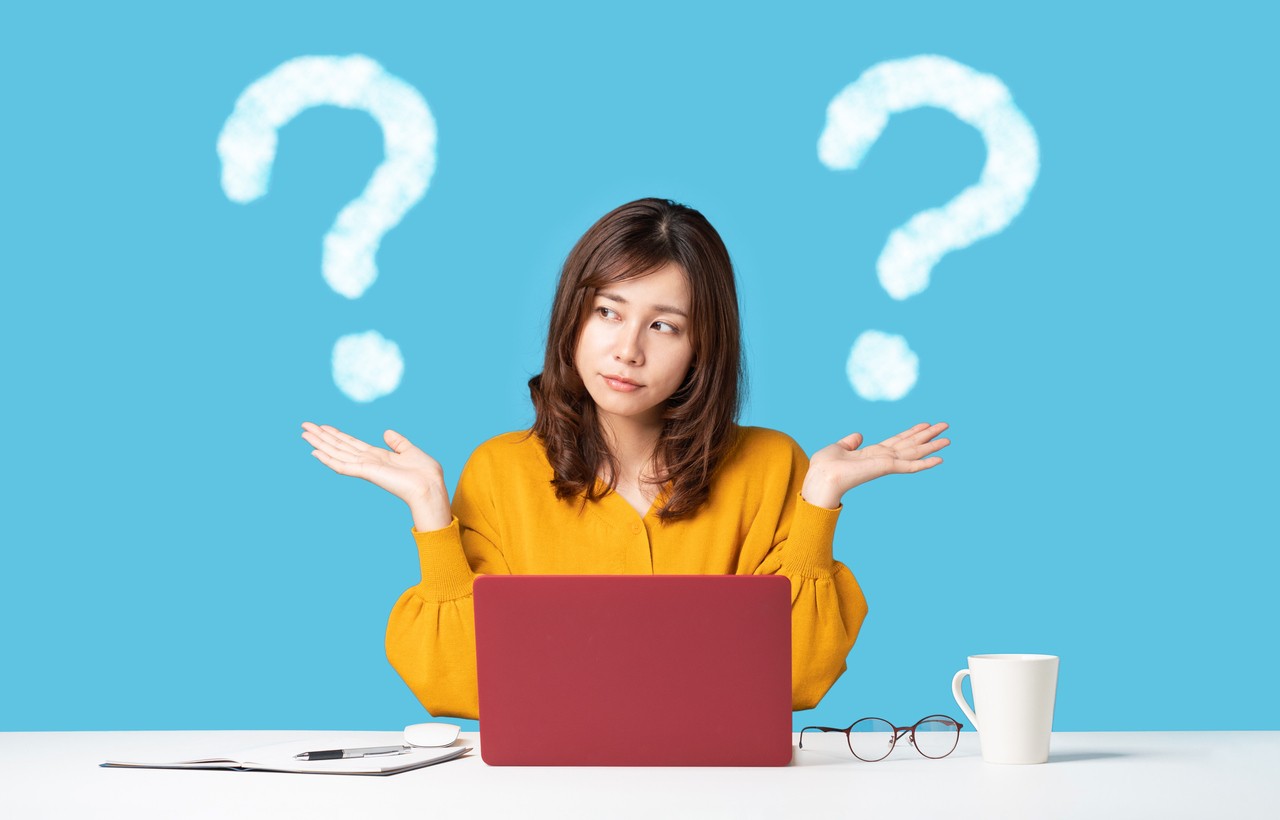 Digital Marketing vs. Affiliate Marketing: Which Is Right for You?
Technology advancements create new avenues for aspiring marketers to grow their income. Marketing has undergone a massive transformation, shifting focus from traditional mediums to more accessible and convenient digital channels. Among the many marketing strategies available today, digital and affiliate marketing are the most popular. But how are they different, and which should you choose?
This guide covers everything you need to know about digital marketing vs. affiliate marketing, so you can take the next steps to increase your income.
What Is Digital Marketing?
Before we compare digital marketing vs. affiliate marketing, let's define both and determine what they encompass as marketing strategies.
Digital marketing is a broad discipline that leverages different online channels to reach an audience and promote products and services. This umbrella term includes several online marketing tactics, including email marketing, SEO, and affiliate marketing. Individuals looking to expand their marketing skills and grow their income can choose to be an all-around digital marketer or specialize in a single component of digital marketing.
Below are the most common digital marketing strategies in today's marketplace:
Content Marketing: This strategy entails creating high-quality content to engage an audience, build brand awareness and provide value.
Social Media Marketing: In this digital marketing strategy, a business or individual uses social media channels like Facebook, Instagram, YouTube, and Twitter to reach a target audience.
Email Marketing: Marketers also use email to promote product and brand content that provides value to their clients or directs website traffic.
Search Engine Optimization (SEO): SEO encompasses all the tactics and strategies used to optimize a website and its contents to rank in search engines, improve online visibility, and receive more traffic.
Pay-Per-Click (PPC): In this strategy, advertisers pay online platforms like Google or Facebook to promote their advertisements based on the engagement it receives.
What Is Affiliate Marketing?
When comparing digital marketing vs. affiliate marketing, it's worth noting that affiliate marketing falls under the umbrella of the former. In this strategy, marketers (called affiliates) promote a company's products and services on different platforms in exchange for a commission for every sale. Affiliates use unique affiliate links, codes, or landing pages on their website to monitor their revenue and performance.
Affiliate marketing has three essential components:
Customer: This category refers to the end users who buy a product or service as influenced by affiliate marketing models.
Affiliate Marketer: Affiliates partner with companies offering products or services relevant to their niche and target audience. As an affiliate, you can use different online channels to drive awareness and sales for your chosen products or services.
Merchant: The merchant can refer to the business owner, seller, or creator of the product or service offered by the affiliate marketer. The merchant pays a commission to the affiliate for every purchase made through the affiliate link or landing page.
Becoming an affiliate is typically a simple process, making it an ideal career path for beginners. All you need to do is find a brand or company you want to work with, and you can apply to their affiliate programs.
It often takes just one sign-up process to kickstart your affiliate marketing journey. For example, RoundSky's loan affiliate program, tailored for individuals in the finance niche, provides our affiliates with all the necessary tools and marketing materials to track their progress and earnings, and affiliates can make up to $250 per consumer lead.
Digital Marketing vs. Affiliate Marketing: Key Differences & Similarities
Now that we understand digital and affiliate marketing, let's explore their key differences and similarities.
Differences
1. Roles
The company or brand can do digital marketing by implementing in-house online marketing strategies to promote its products and services to the target audience.
For affiliate marketing, a third-party individual helps sell the product or service as an intermediary between the business and its end users. This benefit makes it a viable option for individuals seeking additional income, especially for those without a product or service.
2. Elements
Because digital marketing is a broad discipline, it encompasses several elements of the marketing process, from brand and product creation to building awareness and choosing the appropriate digital platforms.
Conversely, affiliate marketing centers on its three key elements (customer, merchant, and marketer) to promote an existing product to a targeted audience.
3. Skill Requirements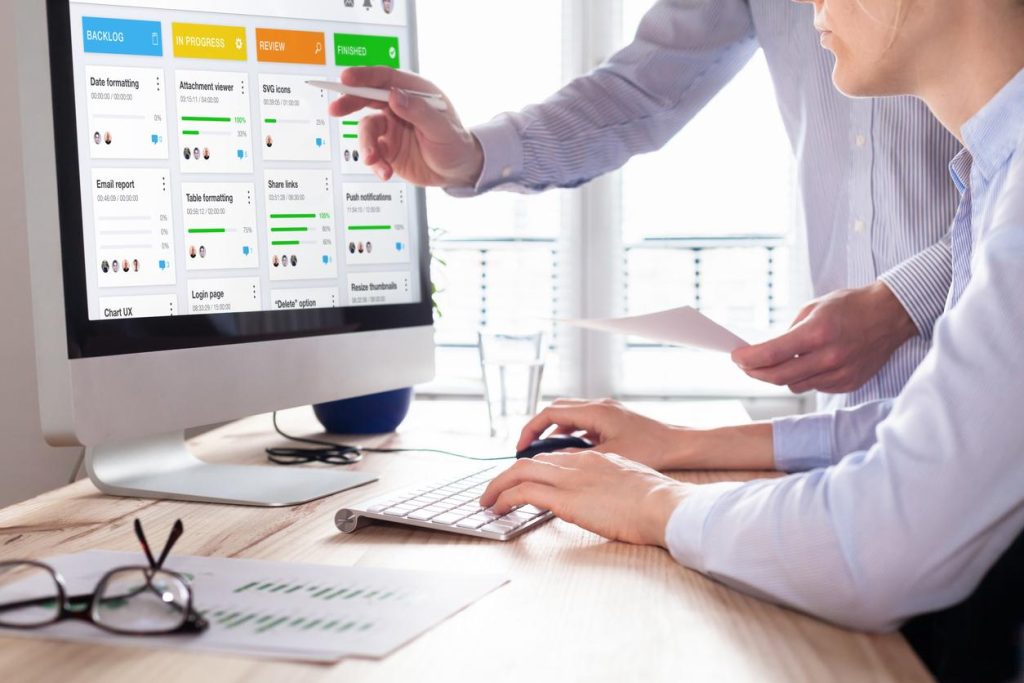 Successful affiliate marketing uses a combination of different marketing strategies, and an affiliate can choose which suits their expertise best. For example, an individual can promote an affiliate link through social media or blog writing.
As a broad discipline, digital marketing encompasses many marketing skills, so beginners often specialize in one at first, such as social media or search engine optimization.
4. Revenue Generation
While both can be lucrative, there's a huge difference in revenue generation between digital marketing vs. affiliate marketing. In digital marketing, marketers or businesses must advertise actively on different platforms and modify their strategies to ensure revenue flow. Digital marketing revenue can come from lead generation and advertising efforts, which leads to conversions and sales.
In affiliate marketing, affiliates can receive commissions once their link, code, or widget is up and running.
Similarities
1. Audience
Whether creating content for a social media campaign or choosing the right products to promote as an affiliate, knowing your target audience is critical for success. Through market research or surveys, digital marketers can track the behavior of their target audience and use the results to tailor their content.
Likewise, in affiliate marketing, it's critical to understand the target audience's preferences to choose the right products, companies, and brands they're likely to be interested in.
2. Online Platforms
The use of digital channels is a common component when discussing digital marketing vs. affiliate marketing. Both marketing strategies leverage different online mediums and tools, like social media, email, and search engine optimization, to reach their target audience. Moreover, both incorporate several forms of content marketing, from videos to blog posts and infographics.
3. Tracking Results
Analyzing performance and tracking results is critical to digital and affiliate marketing efforts. Performance metrics and insights enable individuals to discover what works and optimize their campaigns for better results. For example, Round Sky offers a free reporting platform to help affiliates track their campaigns' performance, monitor their commissions, and review projections.
4. Effectiveness
One of the biggest questions when comparing digital marketing vs. affiliate marketing is, "which is more effective?" With the right strategy, both marketing techniques can effectively generate revenue. However, the results depend on the individual's ability to reach the right audience, craft compelling content, and build trust with potential customers. Aspiring marketers can succeed in both fields by investing time and effort to learn, keep up with trends, and strategize.
Digital Marketing vs. Affiliate Marketing: Which Should You Choose?
Choosing between digital marketing vs. affiliate marketing can be challenging, especially for beginners. While both strategies can help you generate additional revenue, it's essential to consider factors like skillset, budget, and time when deciding.
Digital marketing is a broad field that may require significant time and effort to get started. On the other hand, affiliate marketing can provide a more passive income stream, with the potential to earn commissions on products and services from established companies. Commissions can support beginners and complement their efforts as they build their skills and grow their income.
Several digital marketing avenues remain an option to earn more in the future. Ultimately, the choice will depend on your unique goals, skills, and willingness to devote time and effort to your new venture.
Start Your Affiliate Marketing Journey Today with Round Sky!
After learning more about digital marketing vs. affiliate marketing, you're probably eager to take the next step toward increasing your income and reaching your goals. If you're ready to venture into your first affiliate marketing opportunity, look no further than Round Sky.
Our loan affiliate program caters to aspiring marketers in the finance niche, regardless of skill level. We offer free tools and resources to jumpstart your success. Learn more about Round Sky's loan affiliate program here and get started today!