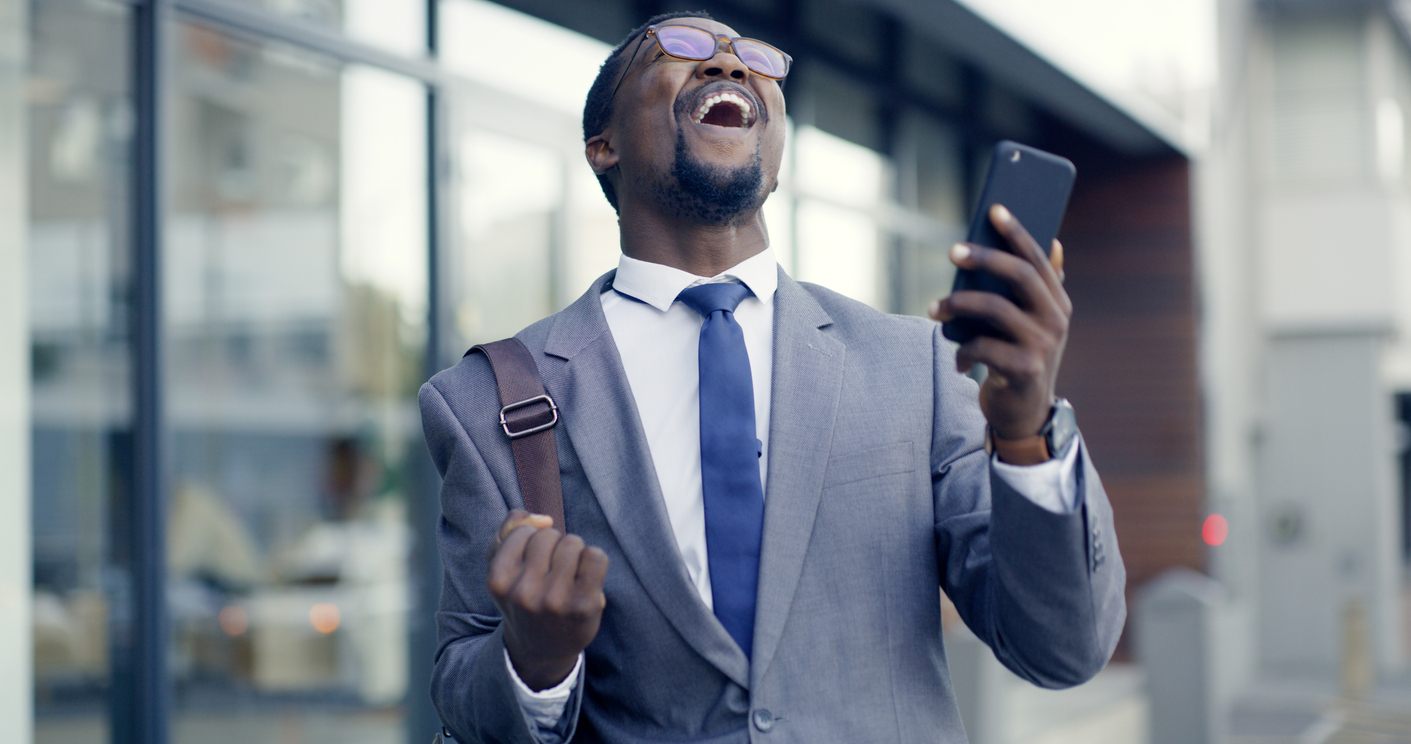 How Much Does Affiliate Marketing Make? [What to Expect]
In today's business landscape, more than 80% of advertisers use affiliate marketing to drive brand awareness and sales to their businesses. In the United States, affiliate marketing spending is estimated to reach $8.2 billion in 2022.
As the sector grows, savvy marketers have more options to create passive income streams than ever before. But how much does affiliate marketing make? And is this the right career shift for you?
Read on to find out.
But first.
What Is Affiliate Marketing?
Affiliate marketing is an advertising model that allows participants to earn a commission by promoting a company's products or services. Affiliate marketers can promote products in a variety of ways, from blog posts and banner advertisements to TikTok videos, and more.
For example, Round Sky's loan affiliates are given website widgets that allow them to easily add the full loan form to their websites that consumers can use to submit a loan request, all online, all with ease for the loan affiliate marketer.
Affiliates make money by leveraging their audience. Every time someone purchases products and services from their affiliate content, they earn a commission. This marketing strategy effectively allows content creators, bloggers, social media influencers, and other professionals to build an additional income stream.
How Much Does Affiliate Marketing Make?
Because affiliate marketing is a performance-based income stream, there is no limit to how much an affiliate can earn.
How much you earn depends on several factors, including your audience engagement rates, content niche, and partner company payment model. Affiliates earn anywhere from a few hundred dollars per month to thousands.
According to Glassdoor, the average salary of an affiliate marketer is around $56,919 per year, which doesn't include additional payments of around $21,595 that come from bonuses, tips, and profit sharing.
Data from ZipRecruiter reveals an even higher estimate of affiliate marketing earnings, averaging around $154,983 per year.
Those are just averages, however. Income varies depending on where you are in your affiliate marketing journey. For example, when you're just starting out, you'll earn less than someone who has spent years or even decades amassing a library of content and a vast network of followers.
Income tiers for affiliate marketers average as follows:
Beginners: $1,000 per month
Intermediate: $1000 to $10,000 per month
Advanced: $10,000 to $100,000 per month
Super Affiliate: $100,000+ per month
If you are new to affiliate marketing, it's important to have realistic expectations regarding your potential earnings. While you won't earn thousands of dollars right away, your earnings will grow as you establish your online presence and gain momentum.
Many affiliate programs provide tools and resources to help you monitor your progress. For example, RoundSky provides affiliates with real-time reporting of leads, revenues, and earning projections.
How Do Affiliate Marketers Make Money?
So we've answered, "How much does affiliate marketing make?" Now, how exactly can you earn money through this marketing strategy?
Common ways affiliates earn money:
Pay-Per-Click (PPC): PPC programs redirect people from your website, social media platform, etc., to a merchant's website. You get paid each time a person "clicks."
Pay Per Lead (PPL): In this model, businesses pay you each time someone from your website or platform converts into a lead–for example, by signing up for a webinar or requesting a quote. In Round Sky's loan affiliate program, you can earn up to $250 per lead.
Pay Per Sale (PPS): When you opt into a PPS program, you receive a commission for every sale delivered through your affiliate link.
Is Affiliate Marketing a Good Side Hustle?
While affiliate marketing requires a lot of hard work in the beginning, it requires little start-up capital, which makes it a low-risk business venture.
Some of the top benefits of affiliate marketing include:
Low Entry Barrier: Most affiliate programs are easy to sign up for. For example, in Round Sky's loan affiliate program, you only need to fill out an online form to get started.
Low Risk: Even if you're a beginner, there are no or few risks involved in becoming an affiliate. Because you don't own the products or offer the service yourself, you won't have to worry about stocking inventory or delivering service results.
Flexible: As an affiliate, you're free to work in a flexible schedule and environment. You can also choose which business partners you want to work with.
Versatile: Affiliates can promote products using a variety of marketing strategies. Whether your skills lie in content writing or social media marketing, you aren't beholden to a single marketing method, making it easy to lean into your strengths and passions.
Lucrative: How much does affiliate marketing make? The sky's the limit. Your potential earnings in affiliate marketing are performance-based. So long as you continue engaging and growing your audience, you'll continue to increase your revenue potential.
How to Get Started
Now that we've addressed how much affiliate marketing makes, let's look at how to become a successful affiliate marketer.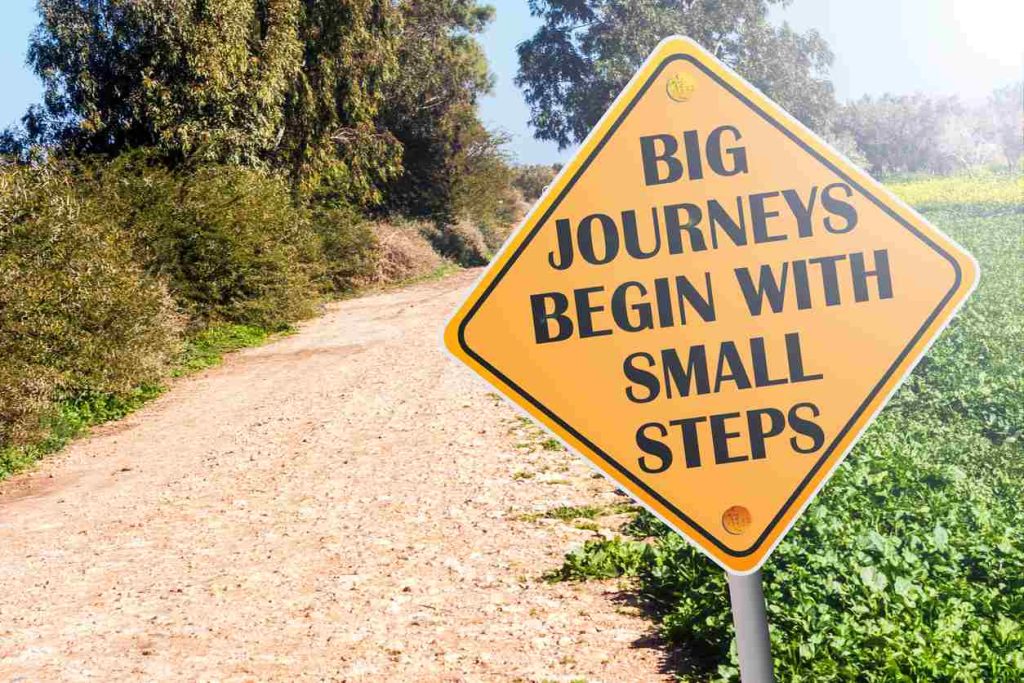 Choose a Niche: In affiliate marketing, your niche refers to the specialized market segment or topic you choose to focus on. When choosing a niche, select a category you are passionate about or have prior background knowledge of. Concentrating on a niche can help you become an expert and establish authority in your field faster.
Create Quality Content: As an affiliate marketer, your job is to help your audience find products and services that can provide them with solutions to their problems. Gain the trust of your audience by creating helpful and relevant content, then gently nudge them to purchase or try services you recommend. You can create a website or choose a social media platform, like YouTube, to publish informative content for your audience.
Find the Right Affiliate Partner: While many affiliate programs are available, choose a credible business partner relevant to your niche.
Drive Traffic to Your Affiliate Website: Leverage the power of social media, SEO, email marketing, and other strategies to drive your audience to your website or platform. The key is actively reaching out to people who may benefit from the product or service you are promoting.
Be Prepared to Experiment: There is no one-size-fits-all solution to being a successful affiliate marketer. Stay on top of current trends and experiment with different marketing strategies to improve your performance.
Track Results: The real work begins after setting up your affiliate link or widget. Proper tracking is necessary to assess whether your strategies are working and what you can do to increase your earnings. Affiliate partners like Round Sky provide reporting tools where you can review your campaign's performance.
Begin Your Affiliate Marketing Journey with Round Sky
Now that you know how much affiliate marketing makes, you probably want to know how to get started on this journey. Our loan affiliate program is perfect for you if you're an aspiring affiliate marketer with an interest in the finance niche. We have tools like website widgets, API integrations, and the like to ensure that our affiliates have the resources they need for success.