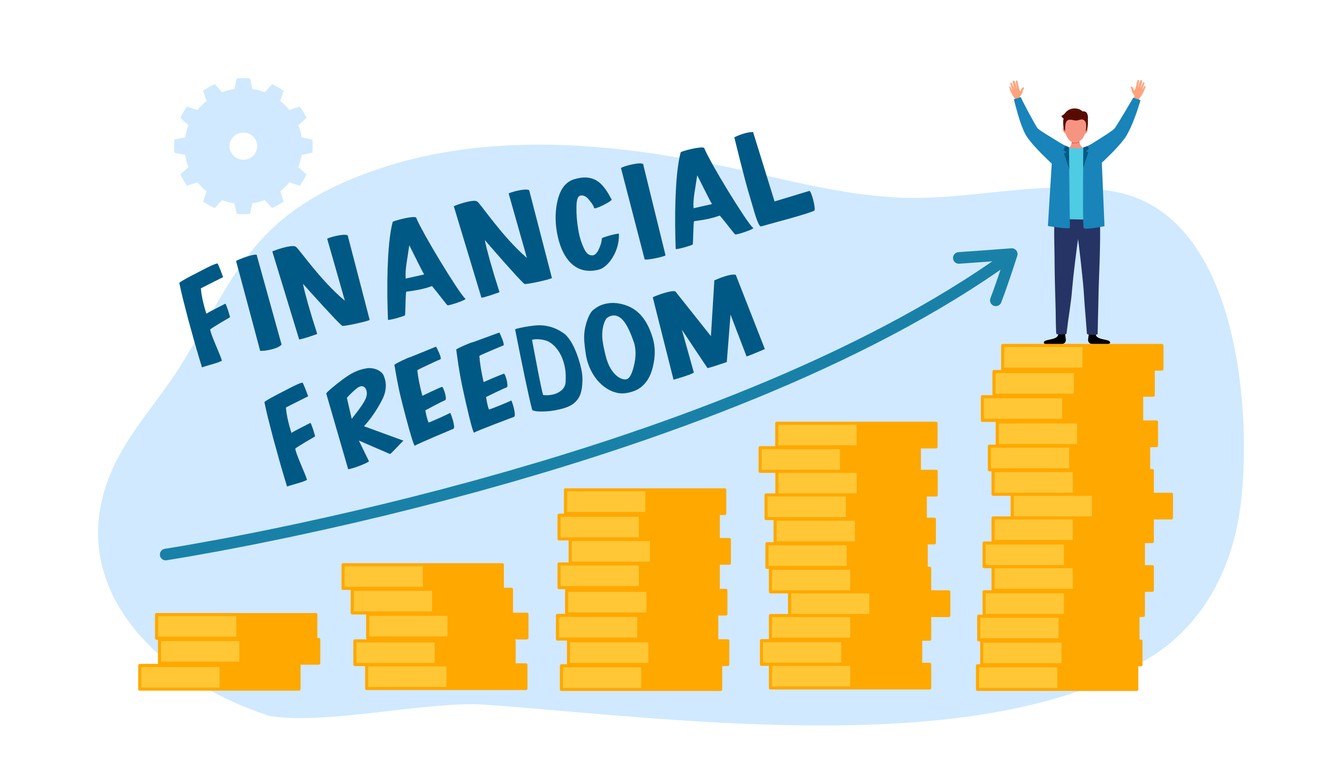 Affiliate Marketing Passive Income: How to Create an Extra Revenue Stream
Is affiliate marketing a good side hustle if you want to earn passive income?
Everyone likes to gain some income on the side. Not only does an extra source of income provide financial flexibility, but it also helps you tap into new skills and allow you to grow as a professional.
Affiliate marketing as passive income is a great way to earn extra money while establishing yourself as a successful brand promoter. Plus, you get to grow your online presence and cultivate trust among your social media followers.
Here, we will examine everything you need to know about becoming an affiliate marketer to generate passive income.
What Is Passive Income?
What exactly is passive income? Simply put, it's money obtained that doesn't come from traditional employment or freelance contractor work.
Contrary to what some might think, passive income isn't necessarily "easy money." Typical passive income requires time, investment, and sometimes resources upfront to get started. That said, once a passive income stream is established, it doesn't typically take much time to maintain.
The most common ways to earn passive income include:
Buying real estate property
Purchasing a local business
Writing a book
Teaching an online course
Creating a blog
Becoming an affiliate marketer for a company
As you can see, there are many venues one can take to earn passive income. The endeavor is worth pursuing as long as you can earn extra cash with minimal effort.
Why Use Affiliate Marketing for Passive Income?
The online business world is booming with opportunities entrepreneurs can use to generate additional earnings. Affiliate marketing is a popular form of passive income. Why? With affiliate marketing, you receive payment for generating leads or selling products and services through your website, blog, or social media profiles.
Affiliates promote businesses looking for solutions that will increase website traffic and sales. The way it works is simple: You add affiliate links to content you create and earn commission on sales made or leads generated through those links. These links can be added to your: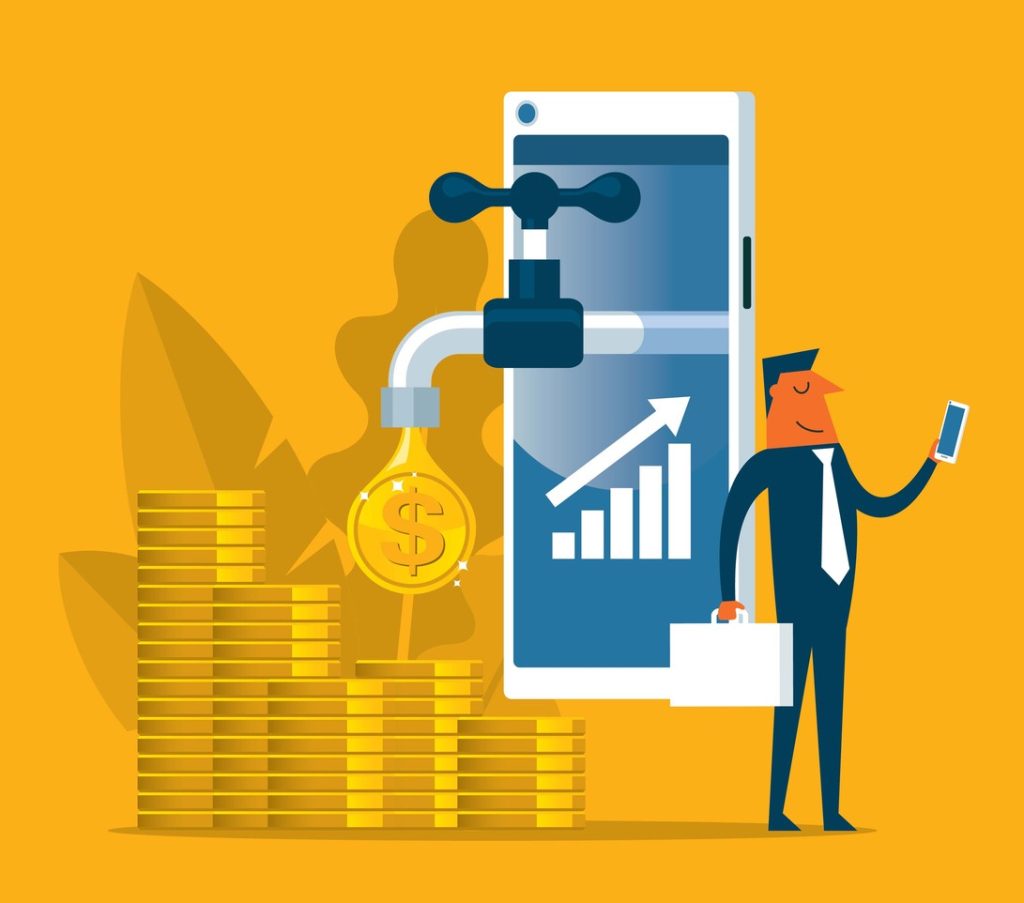 Blog
Website
YouTube channel
Social media posts
Since you'll work with established companies, you don't have to worry about creating products and services. Plus, it's affordable and easy to get started. Most affiliate programs are free to join and don't require much other than your passion for creating quality content. Here are some additional benefits of using affiliate marketing as a source of passive income:
You have flexibility over your schedule.
You don't have to keep track of inventory.
There's potential for high earnings.
Your focus needs to be on finding ways to maximize your reputation as an affiliate to increase your earnings. The more successful you become as an affiliate, the higher your passive income earnings will be.
Is Affiliate Marketing Right for You as Side Income?
That depends. Do you see yourself as an efficient content creator who can incentivize followers to purchase recommended products and services? Do you envision yourself growing your channel and becoming a reputable affiliate that companies will notice? If you answered yes, then affiliate marketing might just be a viable source of passive income for you.
How Can You Maximize Your Earnings as an Affiliate Marketer?
It takes effort and the right marketing strategies to maximize your passive income earnings as an affiliate marketer. You'll need to be selective in your promotions, produce quality content, and nurture your target audience.
Let's discuss a few things to keep in mind as you approach your affiliate marketing side hustle.
1. Find a Product or Service to Promote
This is one of the most vital affiliate marketing tips. You need to select the products and services you want to promote. Fortunately, you can find many affiliate programs online with products and services ranging from beauty care products to security software solutions.
Once you've decided what promotions you'll be invested in, you can focus on figuring out which channels you'll want to use and what kind of content you want to produce.
2. Decide Which Channels You Want to Use
Your channels will be the nexus of your affiliate marketing activities. You will use them to promote offers, communicate with your followers, and increase brand recognition for the company you're promoting. If you want to maximize your earnings, you'll need to determine the best platforms for your marketing efforts.
Different platforms resonate with different audiences. For example, if you're promoting products with complex designs, YouTube would be the best platform to place your affiliate links. Why? Because you can create in-depth tutorials on your affiliate products, which can be a great way to drive traffic to your links.
If you want to establish a loyal customer base that can increase your earnings, consider using Twitter as your main platform. Twitter is a prime spot for engaging with others on a more personal level and leveraging strong connections that can boost your affiliate marketing career.
3. Consider Starting a Website
Building a website or a blog is one of the best ways to boost passive income and establish a reputation as a trustworthy brand promoter. With a well-organized website, you can elevate your marketing efforts by:
Attracting more leads
Tracking your affiliate click-through rates
Establishing a professional image
Improving the customer experience on your site
If you understand search engine optimization (SEO), you can use best SEO practices to increase organic traffic to your site. Why is this important? The more visitors you get, the more likely you'll increase company sales and augment your income.
4. Join Multiple Affiliate Programs
Here's the great thing about using affiliate marketing as a passive income strategy: You can join multiple affiliate programs. Doing so can diversify your income and increase your earning potential.
Keep in mind that you'll have to become much more productive in your promotional efforts since you'll be working for several companies.
Become an Affiliate with Round Sky
Using affiliate marketing as passive income is a great way to generate additional earnings and embrace the online business world. If you're an affiliate hoping to break into the financial sector, Round Sky may be the perfect match because Round Sky pays up to $250 per lead with an average earning of $1+ per click for clicks originating from search engine optimized blogs or pay-per-click affiliates!
When you sign up for our affiliate program, you'll have the opportunity to advertise our lenders and help your customers find the loans they are looking for.
Contact us today to learn more.