Look for High Payouts
Round Sky pays up to $250 per lead!
Look for payment frequency
Round Sky pays weeksly or monthly.
Look for real-time reports
Round Sky has real-time reports with daily projections.
Bad Credit Loans Affiliate Program
In the United States, just over 15% of consumers have a FICO credit score that falls between 300 and 599. There are many reasons a person may have bad credit, and sometimes it's not really their fault.
With such a large number of individuals with less-than-great credit and needing loans, having the ability to service this demographic can pay off in a big way. This is where Round Sky's bad credit loans affiliate program comes in. Members of our affiliate program use this as an opportunity to present loan offers to people searching for just that, all while generating income.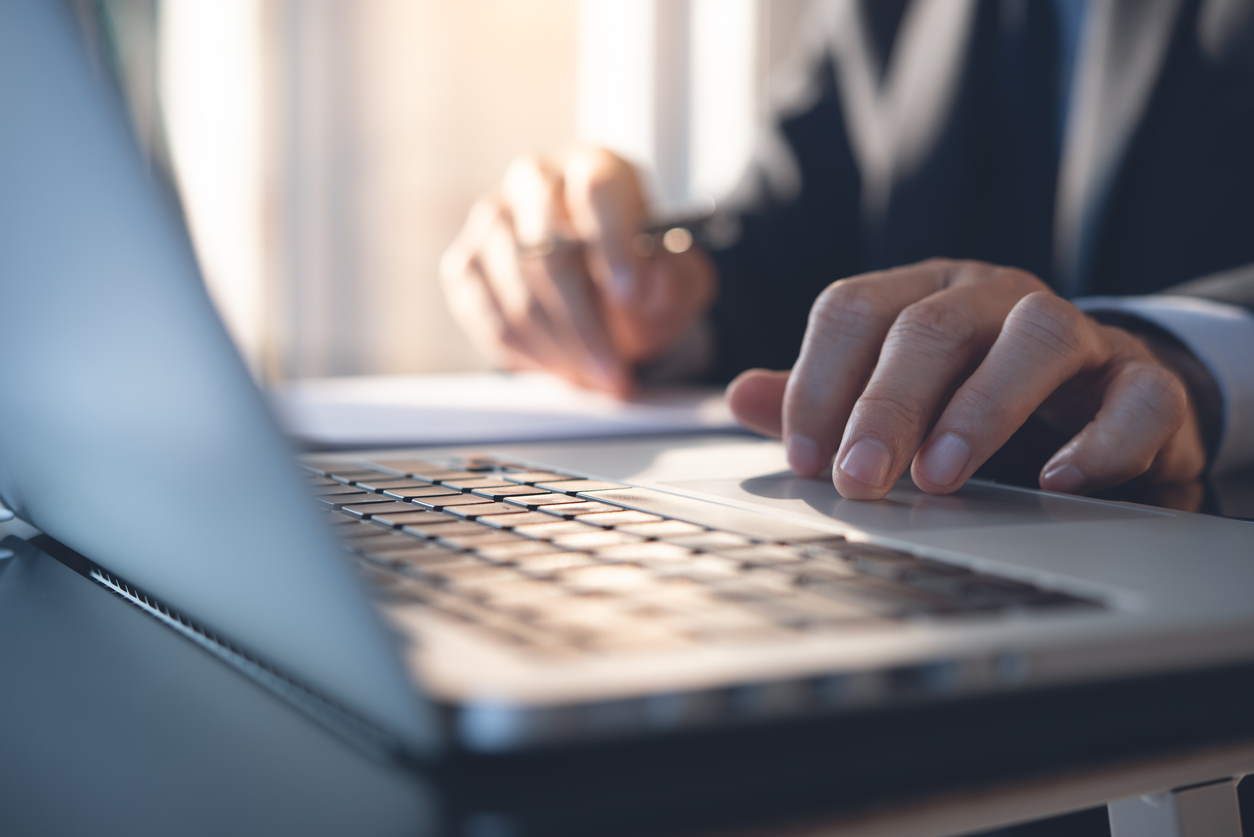 Becoming a Bad Credit Loan Affiliate with Round Sky
By joining our bad credit affiliate program, you can connect with and offer consumers the ability to submit loan requests online, despite having less-than-stellar credit scores. Our affiliate loan program can help you capitalize on the influence you've built on your growing network and generate commissions for each lead provided.
What Are Bad Credit Loans?
A bad credit loan is a solution for those with bad or little to no credit. This loan type allows an individual to borrow money, regardless of their credit history, and pay it off much like any other loan.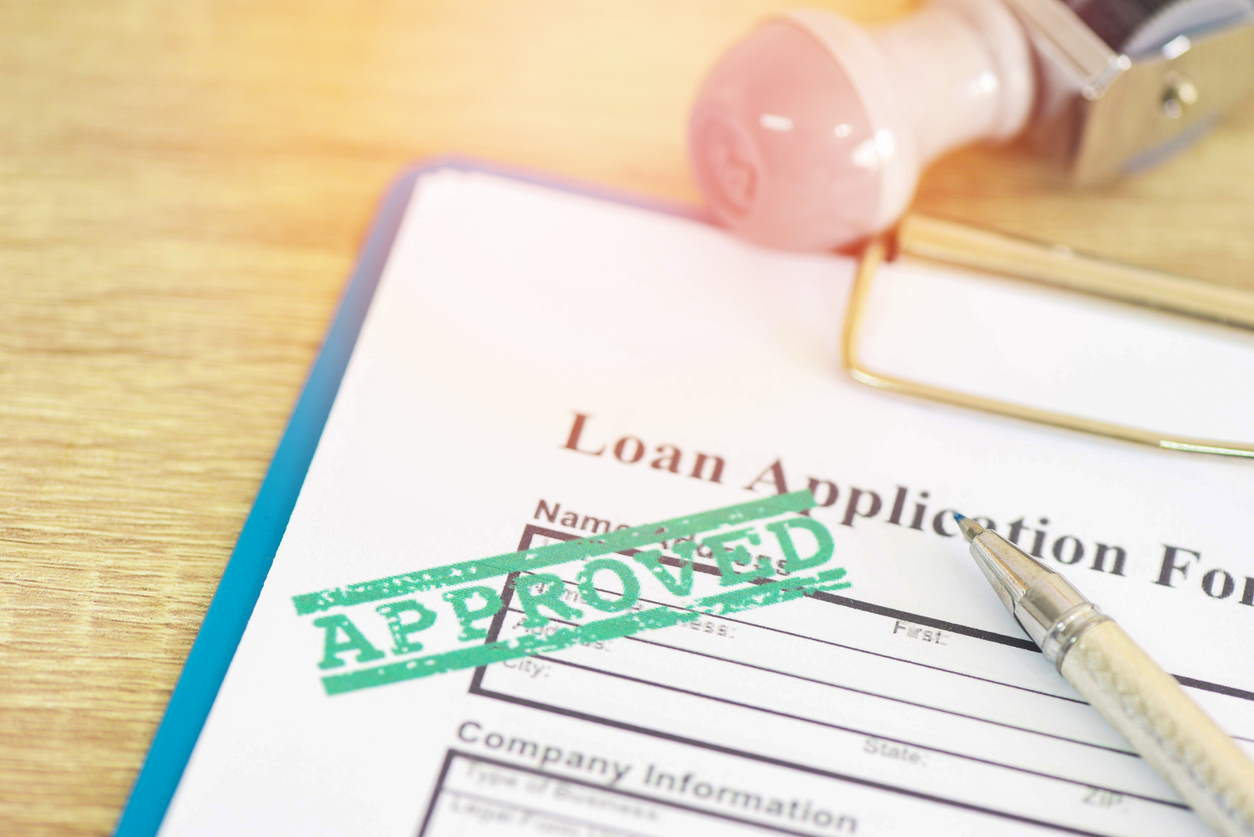 What Is Round Sky's Bad Credit Loans Affiliate Program?
Round Sky's bad credit loan affiliate program is a simple and easy way to earn extra income from your site. Once registered for an account, our affiliate program allows you to place an online loan form directly on your website or set up campaigns so that you can drive customers to our websites and earn a handsome commission. Affiliates will earn commissions on each qualified lead generated from their efforts.
For lenders, we offer the ability to connect with consumers in real-time that are looking for their loan product online.
Why Join Round Sky's Bad Credit Loans Affiliate Program?
Affiliates may have a few lending affiliate programs to choose from, but here are many reasons to partner with Round Sky.
24/7 Real-Time Reporting
Our online portal provides you with real-time statistics so that you can see your earnings at any time of day or night, always keeping you informed of your earnings.
Get Paid Weekly or Monthly
With us, you'll receive payment on time, every time. Choose a weekly or monthly payment cycle and your preferred mode of payment from these options:

ACH
Wire transfer
PayPal
Check
Excellent Customer Support
Our iFrame widget embeds directly into your website, making the loan request process for the consumer fast, convenient, and simple. Each affiliate will also have full access to our support team, ensuring no question goes unanswered.
Additional Benefits
If you have your own loan request form you can take advantage of our API integrations, making it easier for you to add an additional lead buyer to your backend. We also provide multiple creatives and so much more.
Bad Credit Loans Affiliate Program FAQ
You can choose to receive your payments in weekly or monthly installments. We issue payments via ACH, check, PayPal, or wire transfer.
Yes, you can. Our network will allow anyone to submit a loan request form online.
There is no limit to your potential earnings with Round Sky, as we don't put a cap on commissions. Through revenue sharing, you could earn up to $250 per lead.
There is no limit to how much you can earn, but your commissions can vary depending on the offers you promote. With our CPA offers, pay-per-action platform, and our revshare offers, you get paid a revenue share of the total revenue earned, up to $250 per lead!
To sign up, take a moment to sign up for an Affiliate Account here. Becoming a part of our bad credit loans affiliate program only takes minutes, and your website visitors will appreciate the ease of access to multiple lenders all with one simple online form to fill out.