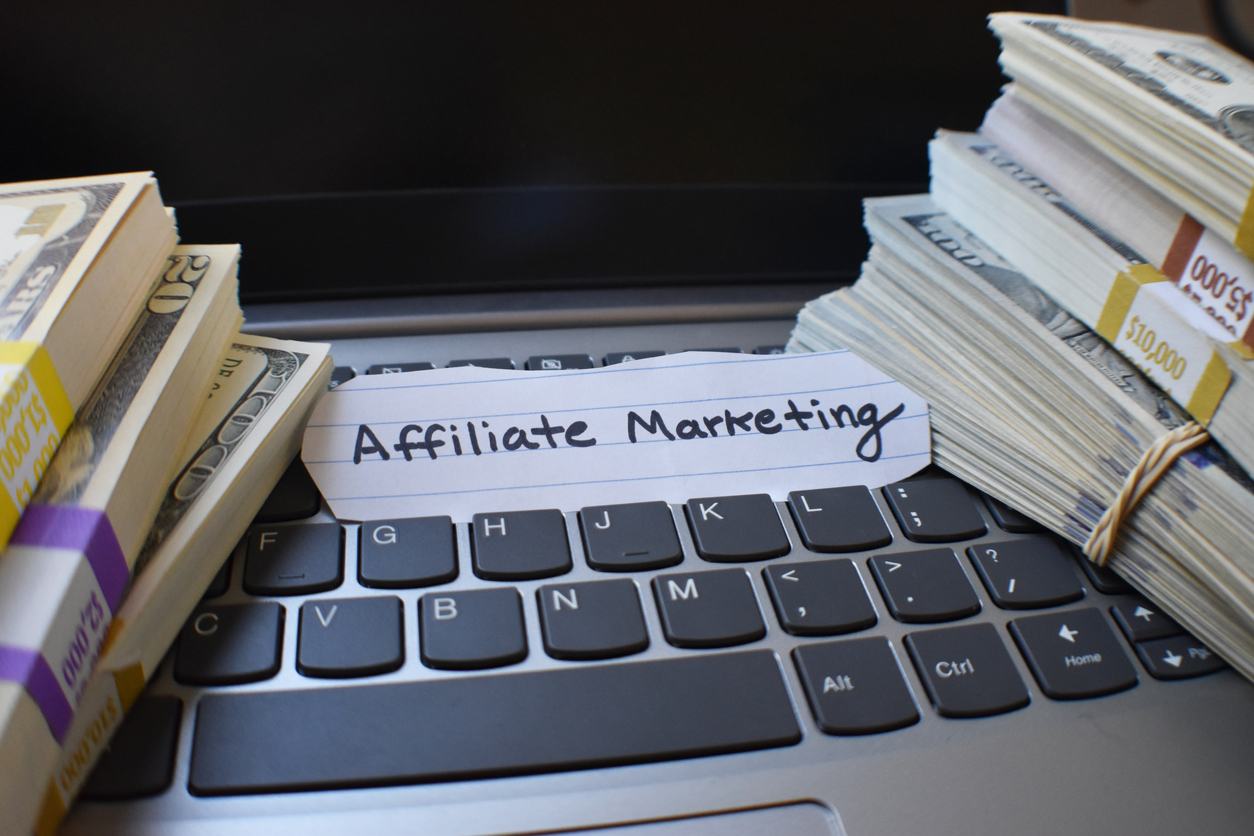 Everything You Need to Know About Affiliate Marketing Conversion Rates in 2022
While online affiliate marketing has been around for decades—it started in the mid-90s—it has only recently become a popular means to earn a passive income. Today, affiliate marketing generates billions of dollars each year, and many entrepreneurs, content marketers, and social media influencers earn full-time incomes exclusively from affiliate marketing.
Whether you're hoping to do the same or are simply looking to boost your affiliate marketing revenue, the first thing you'll need to do is to focus on improving your affiliate marketing conversion rates.
Below you'll learn what a good affiliate marketing conversion rate is, how to increase your affiliate conversion rates, and ultimately, how to get more sales with affiliate marketing.
But first.
Is Affiliate Marketing Easy?
If you're currently running an affiliate marketing campaign, you're likely aware of a steep learning curve involved, particularly when you're first starting out. While it can be difficult initially, it gets easier over time and can become a reliable income source once you have experience.
Is Affiliate Marketing Still Worth It in 2022?
There was a lot of buzz about affiliate marketing in 2021, but is affiliate marketing still worth it in 2022? The market for affiliate marketing is expanding and thriving. Spending is expected to be $8.2 billion by the end of 2022 in the United States alone. Round Sky affiliates alone are making over $100,000 per year.
What Is a Good Conversion Rate for Affiliate Marketing?
Good affiliate marketing conversion rates range between 2% and 5%. If your conversion rates fall somewhere in that range, then your campaign is considered successful by general industry standards.
If you don't already have a metric system for tracking your conversion rates, it's time to start. To calculate your rate, use the following formula:
(Conversions ÷ Visits ) x 100 = Conversion rate (%)
What is the average conversion rate for affiliate links? If your affiliate marketing isn't consistently hitting the 2% mark yet, don't worry. This can take time. If you're just starting out, a good first goal is to aim for the average, as this number is an easier target. The average conversion rate for affiliate links ranges from 0.5% to 1%.
How Do I Increase My Affiliate Conversion Rate?
There are many simple steps you can take to increase your conversion rates, but the most important involves optimizing your website and content for sales.
Optimize Your Site for Conversions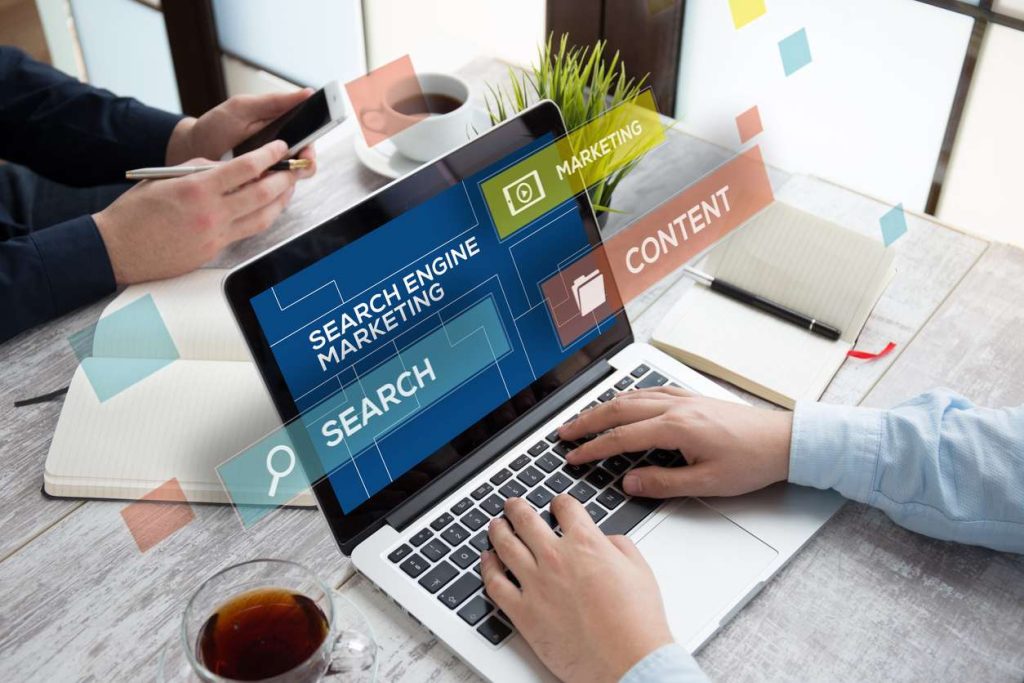 You'll want to ensure every page on your site is optimized for sales. This means each site page and each video and image on those pages should load lightning quick. You'll also want to incorporate landing page best practices, such as using contrasting colors, keeping important information "above the fold," and incorporating A/B testing (or split testing) into your strategy.
Split-testing is where you start with your original page and then make a duplicate, adding one slight change at a time to see which elements do better than others. Minor changes can have big effects, so performing split-testing on small things, like a button color change, is well worth the time. Even a 1% improvement can yield big results over time.
Match Your Content to the Brand's Content
While hyping up a product or service is part of affiliate marketing, you still have to be accurate and maintain trust with your audience. The last thing you want to do is mislead your potential conversions.
If you can, create content that subtly mirrors the product landing pages. This can help nudge sales because it will provide a more seamless transition between your site, social media page, platform, or the brand's page.
Include Multiple Calls to Action
Some people need more time in the consideration stage of the sales process than others, while others who are ready to buy now shouldn't need to scroll down a long landing page to find a call to action. To avoid this, artfully place multiple calls to action throughout the page.
How Do I Get More Sales With Affiliate Marketing?
In addition to optimizing for better conversion rates, you can also increase sales by getting more people to your affiliate content to begin with.
You can do this by:
Establishing an excellent reputation: People will buy from people they trust, so only recommend solid products or products you would use yourself.
Use SEO: When creating content for your site, conduct keyword research to find topics your target demographic is searching for online. Then optimize each page for those keywords, so you drive organic traffic to your site,
Repurpose content: Don't be afraid to post the same piece of content to social media more than once. A web article can be repurposed as a YouTube video, slide share, infographic, or email, just to name a few.
Use tracking software: It does little good to generate sales if you do not know where they're coming from. Data tracking tools like Google Analytics and Google Tag Manager help record and report leads and sales so you can replicate any marketing campaigns that are working and discontinue the ones that aren't.
How Do I Start Affiliate Marketing as a Beginner?
When you're just starting out, affiliate marketing can seem overwhelming. It helps to tackle each project step by step and only focus on the tasks immediately in front of you. With patience, and given enough time, nearly anyone can become successful at affiliate marketing.
As a beginner, the first step to take is choosing a niche. Do you want to create content and promote products in the tech space? Or personal finance? Whichever niche you choose, make sure you have a certain level of expertise.
The next step will be to find an affiliate marketing program. You'll want to choose a program with a good commission rate, of course, but you'll also want a program with a decent reputation. Affiliate marketing is foremost a business partnership, and the last thing you want to do as a beginner is to work with anyone you don't trust.
Round Sky is a proven lead generation company with one of the top personal loan affiliate programs. We proudly work with new affiliate marketers and can help get you started with tools like our easy-to-use API and website widgets. Our financial loan products pay up to $250 per lead referral to affiliates, making us one of the best affiliate networks in business.
Sign up to be an affiliate marketer with Round Sky today.