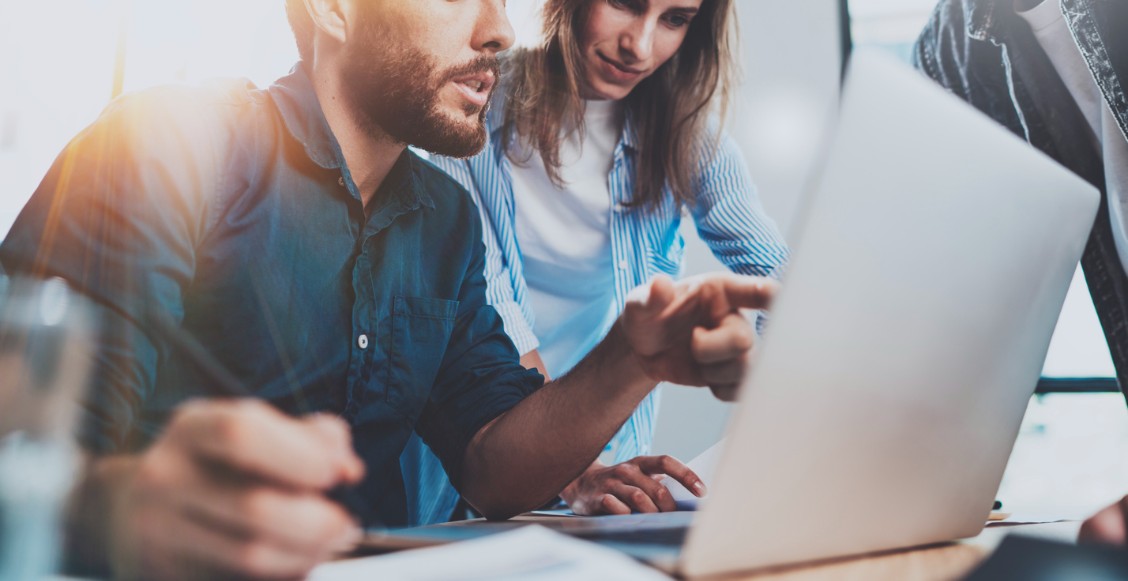 How to Make Money with CPA Marketing: 5 Things You Need to Start Doing
There are so many types of marketing out there that it can be hard to keep track of what works and what things you should be doing to earn more revenue. By becoming an affiliate marketer, you can make money through generating web traffic.
This is easy with cost per action (CPA) marketing—when a user takes a certain action online, you earn revenue. Learn more about how Round Sky can help you make money with CPA marketing.

What Is CPA Marketing?

CPA marketing is a type of affiliate marketing. It is a business model in which an affiliate receives a commission when a user completes a specific action, such as a click, a purchase, a request for a quote, filling out a form, or watching a video. Basically, you are monetizing the traffic on your website and converting users into cash.
One of the biggest advantages of CPA marketing is that the business doesn't have to pay for advertising before conversion. They pay at a predetermined rate after the action occurs.
CPA marketing is a win-win situation for businesses and affiliates. Businesses can increase their profits by cutting down on marketing costs, while the affiliates make money when website visitors take specific actions.

How Does CPA Marketing Work?

As an affiliate, you can make money with CPA marketing through this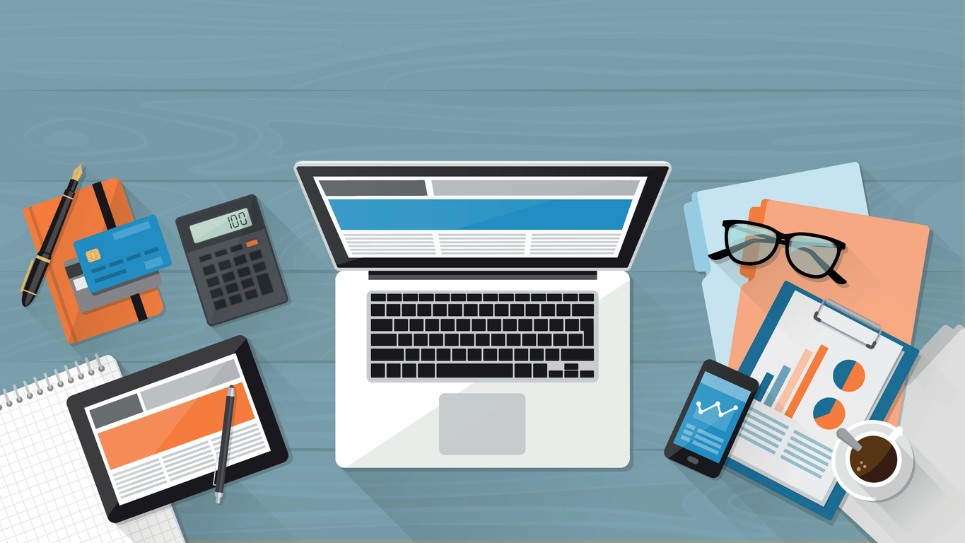 Sign up for an affiliate network.
That network will have CPA offers from vendors or advertisers.
These offers will either be cost per sale (CPS) or cost per lead (CPL), so you choose the ones you want.
You create a landing page.
You send traffic to the landing page,
The users go to the CPA offer page.
You earn money every time a user completes an action. This may include making a purchase or filling out a form.

5 Tips to Make Money with CPA Marketing

CPA marketing can be highly profitable if you understand it well. While CPA marketing may seem easy once you get it set up, you do need to continue spending time on it to make it work effectively. Here's how to fine-tune it and get the most out of it.
1) Work with an Knowledgeable Affiliate Manager

The most important step to make money with CPA marketing is to work with a knowledgeable affiliate manager. An affiliate manager at Round Sky can help you figure out what types of tools to use to make the most money. They can also help you with content and even offer bonuses and incentives for strong performance.

2) Drive Traffic to Your Website with Good Content

It's not just the graphics you need to worry about. You should also use search engine optimization (SEO) to create good written content, such as articles and blogs that incorporate keywords. Video content can also be helpful.

3) Advertise the Right Way

When it comes to advertising, bigger isn't necessarily better. Large ads that take up an entire computer screen can be annoying and turn off potential customers. Your focus should be on native ads which resemble your company's color scheme and layout. Compared to banner ads, native ads result in double the visual focus.

4) Understand Your Audience

This ties in to the point above. Make sure your ads are relevant. If you're a lender, you want to target those who need a loan. Don't try to promote something else unrelated. In your ads, include content and visuals that add value.

5) Be Wary of Bad Reviews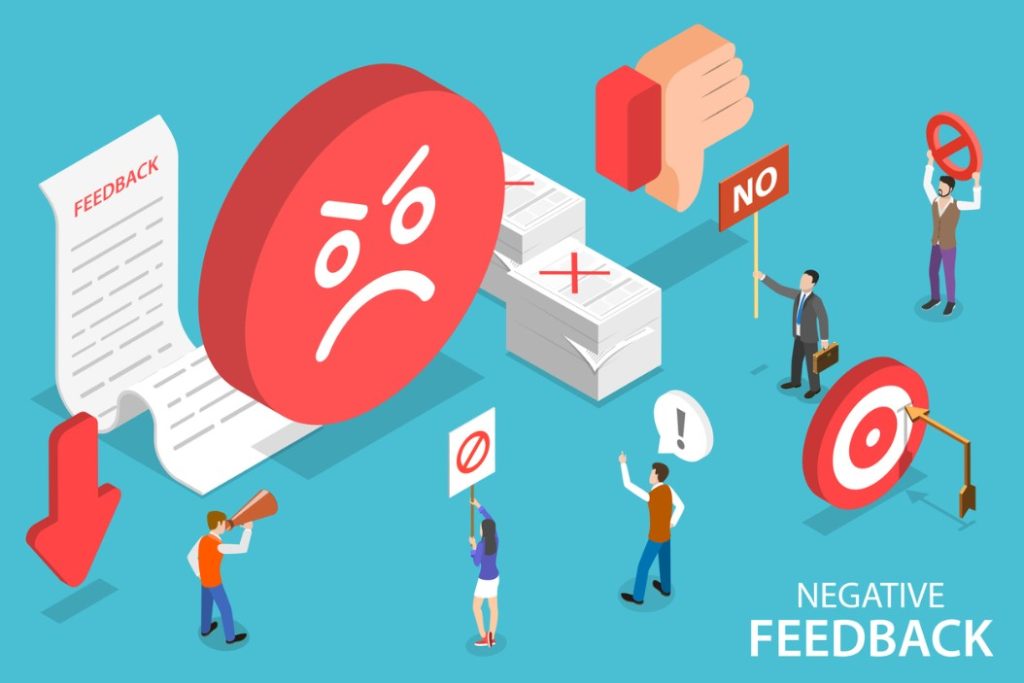 It's not uncommon for an affiliate network to have a few bad reviews—after all, nobody is perfect. But if you see a lot of negative comments about lack of payment or difficulty getting set up, then you may want to look elsewhere.

Contact Us Today

Getting started with CPA marketing is not that hard. Round Sky is an online lead generation company that can help you make money with CPA marketing. Learn more by signing up to become an affiliate today.
For lenders, Round Sky can help you find real-time leads. Grow your business through Round Sky.