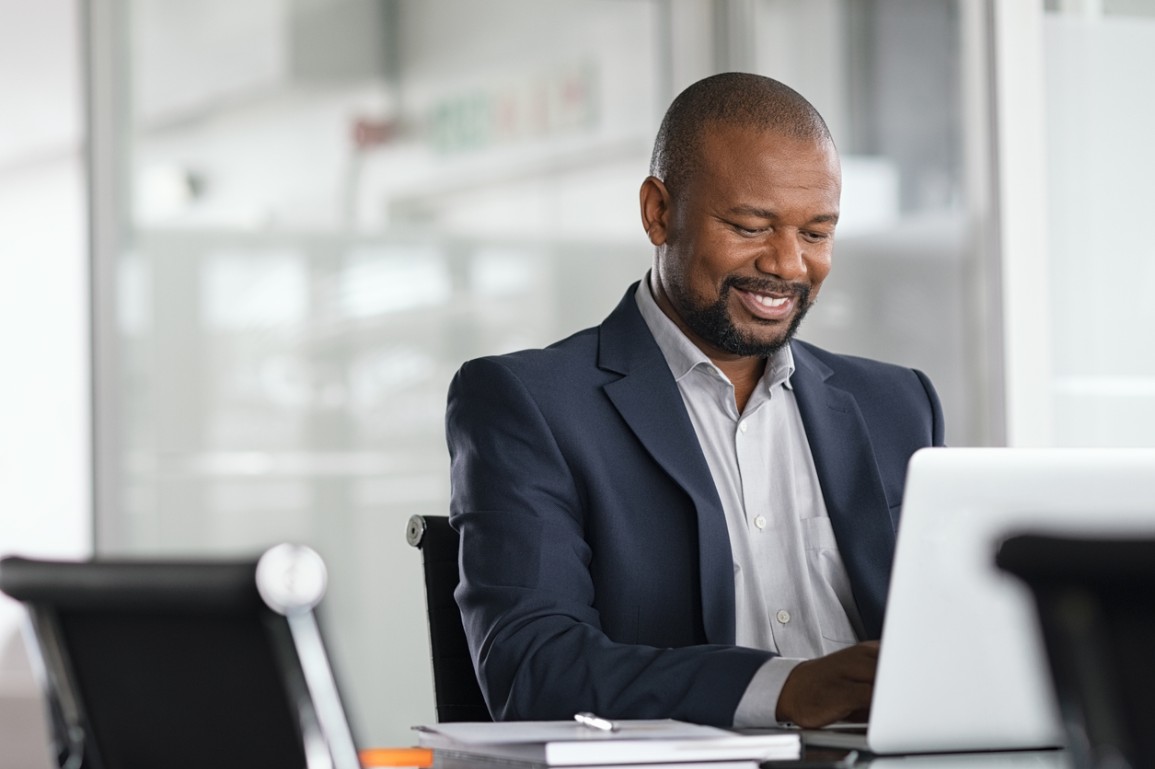 How to Generate Payday Loan Leads and Grow your Client Base
There is a huge market for payday loans in the United States. Millions of Americans use payday loans every year to pay bills or unexpected expenses. As a lender, you want to connect with those in need of loans, but how can you easily and efficiently tap into this market?
The answer is through leads. Being able to generate quality leads is an important tool, and knowing the right strategies is critical to the success of your business. Round Sky offers a program to help you learn how to generate payday loan leads.

What Are Payday Loan Leads?
Payday loan leads are consumers looking for a small, short-term loan. These loans are generally under $1,000, with the duration just a few weeks or until the next payday. The leads consist of people who fill out an online form looking for payday loans to finance emergency expenses or regular bills such as rent and utilities.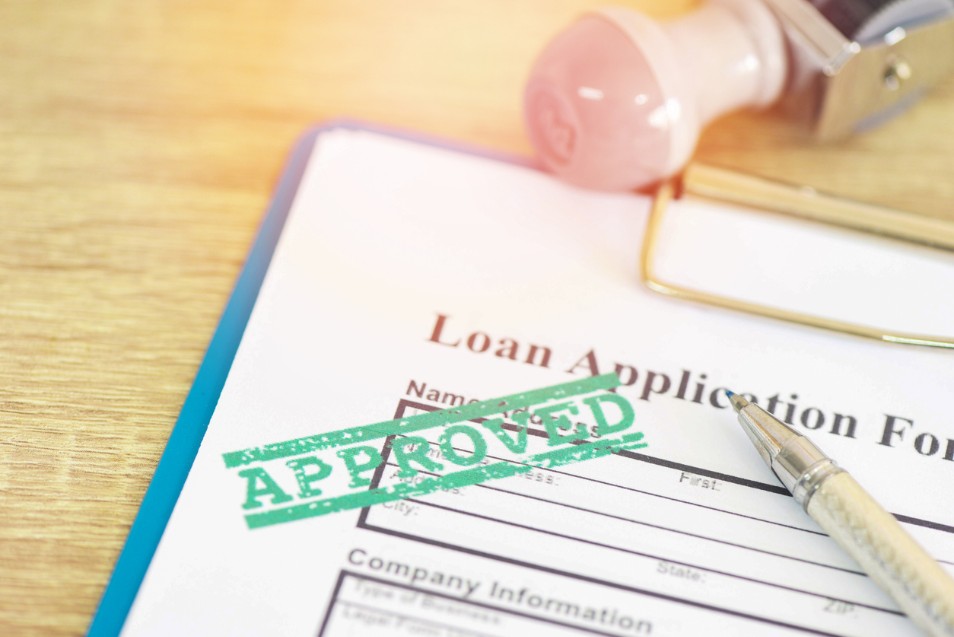 Types of Payday Loan Leads

There are two main types of payday loan leads: traditional and online. Both of them require that you identify your customer. To acquire high-quality leads, you need to understand who uses payday loans. Here are some demographics of the average payday loan user:
They are between the ages of 18 and 65.
They rent their home.
They have a short term emergency or financial need.
They are currently employed or receive benefits
Now that you know what the average customer looks like, here is a look at what traditional and online lead generation methods entail.

Traditional

Traditional payday loan leads are how lenders got consumers to apply for loans before the age of the internet. Traditional methods include the following:
Direct mail (letters/postcards)
Telephone (cold calls)
Billboards

Online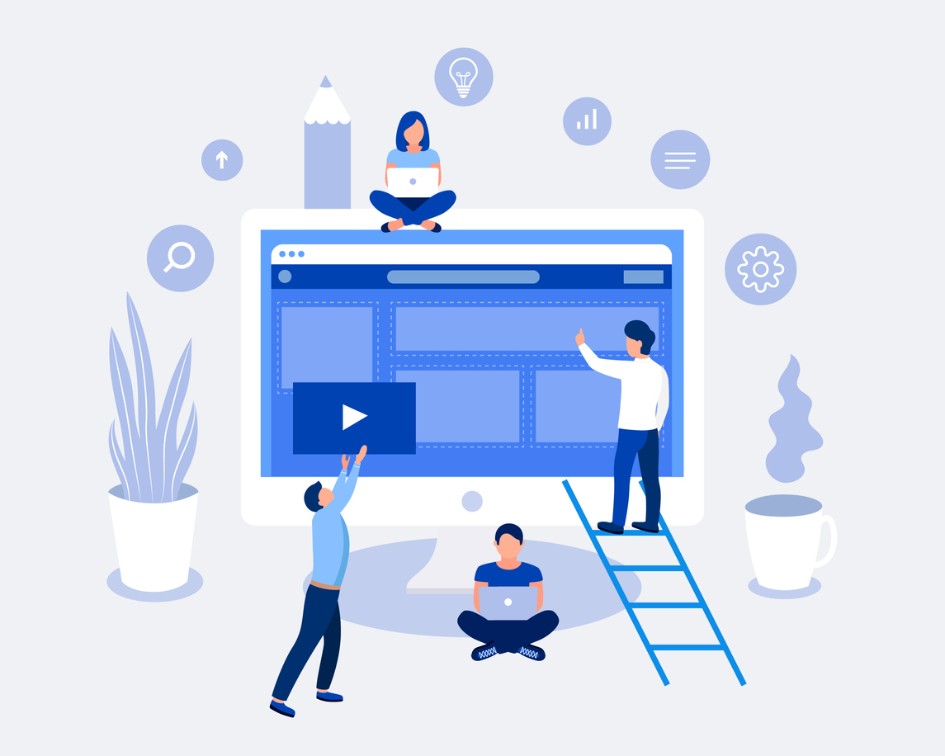 In today's digital world, most lenders use online lead generation because the internet makes for submitting a loan request substantially easier. There are affiliates who specialize in marketing and advertising to generate leads. Some common online methods include:
Pay-per-click
Email marketing
Search engine optimization

How to Generate More Leads

Besides the methods listed, there are other ways you can generate payday loan leads:
Social media. Social media is a great way to generate leads organically for free (unless you pay to boost them). Posting content on Facebook, Twitter, Instagram, and other sites can help you reach a large audience. You can then convert that traffic into leads.

SEO. Search Engine Optimization (SEO) refers to creating online content that ranks high in search results. Most internet users will click on the highest-ranking sites, so improving your rank also improves trust in your brand. This, in turn, brings more leads to your business. SEO involves keyword analysis and good content, so creating blogs and keyword-rich landing pages on your website can help. You can do this on your own or hire an expert.

In person. In some cases, generating payday loan leads in person is possible. Trade shows and conferences are good ways to drum up business. They allow you to meet with your potential clients and discuss ways to meet their financial needs. They're also good ways to bring in foot traffic and increase awareness of your company.

Why Use Round Sky to Generate Leads?

If you want to know how to generate payday loan leads, look no further than Round Sky. Round Sky offers access to more than 50 websites and thousands of affiliates to help you close deals and grow your lender client base. It's an easy way to grow your business.
Round Sky offers the following benefits:
Exclusive real-time leads
24/7 online portal
Reports and analytics
Custom filters
No contracts or upfront fees
High-quality customer service

Contact Us Today

If you're a lender, Round Sky can help you learn how to generate payday loan leads. Save yourself time and money in the process by getting more leads in less time. Learn more by signing up as a lender today.